Try another search or check out these top posts
Invest
'Alarm call': dementia incidences to triple by 2050
The number of people with dementia worldwide is set to triple to more than 150 million in just over 30 years and the World Health Organisation is alarmed.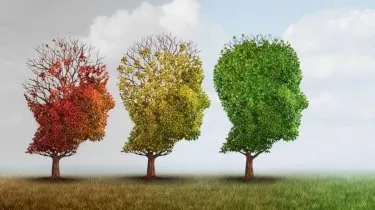 'Alarm call': dementia incidences to triple by 2050
The number of people with dementia worldwide is set to triple to more than 150 million in just over 30 years and the World Health Organisation is alarmed.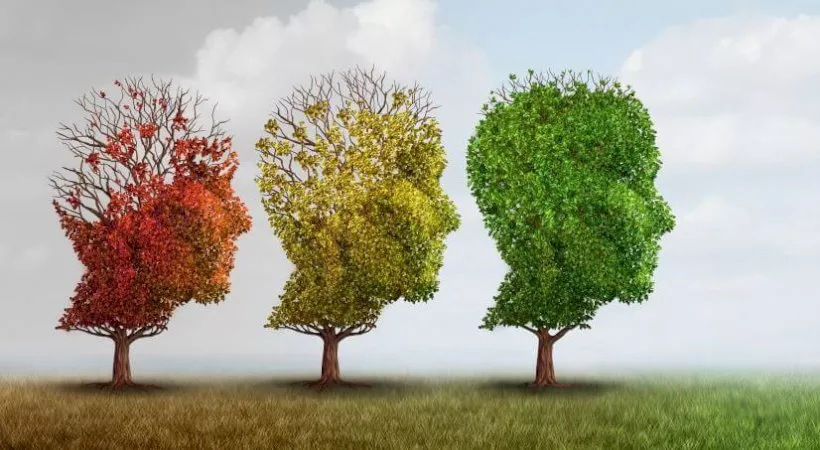 The WHO yesterday released new figures revealing that a global ageing population will see 152 million people living with dementia by 2050.
Commenting on the findings, the director-general, Dr Tedros Adhanom Ghebreyesus said: "Nearly 10 million people develop dementia each year, 6 million of them in low- and middle-income countries.
"The suffering that results is enormous. This is an alarm call: we must pay greater attention to this growing challenge and ensure that all people living with dementia, wherever they live, get the care that they need."
Dementia is a collection of symptoms which impact brain function and which often accompany old age. Dementia may be in the form of Alzheimer's disease or Parkinson's disease, among others.
At US$818 billion, the annual global cost of dementia equates to more than 1 per cent of global gross domestic product.
Made up of direct medical costs, social care and the loss of income for carers, this cost is also set to double by 2030 to US$2 trillion.
The WHO warned that this cost could "undermine social and economic development and overwhelm health and social services, including long-term care systems".
With this in mind, the WHO yesterday launched the Global Dementia Observatory. The web-based platform will track progress in terms of service provisions for people with dementia and carers around the world and will also monitor national policies around risk reduction and infrastructure.
"This is the first global monitoring system for dementia that includes such a comprehensive range of data," said Dr Tarun Dua, from the WHO's mental health department.
"The system will not only enable us to track progress, but just as importantly, to identify areas where future efforts are most needed."
Investment
Investing in a cure is gaining interest worldwide, with Microsoft founder, Bill Gates pledging US$50 million for the Dementia Discovery Fund, a private fund which works to "diversify the clinical pipeline and identify new targets for treatment".
"This is a frontier where we can dramatically improve human life," he said, explaining his decision to invest.
"It's a miracle that people are living so much longer, but longer life expectancies alone are not enough. People should be able to enjoy their later years — and we need a breakthrough in Alzheimer's to fulfil that."
Closer to home, listed Australian biotech company Actinogen (ASX: ACW) recently succesfully raised $5.28 million to fund the Phase II trial of their Alzheimer's drug, Xanamem.
The placement to sophisticated investors saw a subscription of 132 million fully-paid ordinary shares of four cents per share.
Writing in the AusBiotech journal, Actinogen CEO Bill Ketelbey said Xanamem is a drug designed to reduce brain cortisol (the chemical created through stress and age that is linked to Alzheimer's).
XanADu, the Phase II of the Xanamem trial is "believed to be the largest global Alzheimer's trial ever run by an Australian biotechnology company", Dr Ketelbey said.
"Patient recruitment and treatment commenced in 2017 and is on track to enrol the last patient in the fourth quarter of 2018, with top-line results expected in early 2019.
"If the results from XanADu demonstrate that Xanamem is effective in the treatment of mild [Alzheimer's disease], it will be one of the most meaningful global medical breakthroughs in this disease in many years."
Forward this article to a friend. Follow us on Linkedin. Join us on Facebook. Find us on Twitter for the latest updates