Try another search or check out these top posts
Invest
Affordability issues stifling housing turnover
Housing affordability is starting to affect house sales in Australia, with recent data showing a trend of low sales in the last year.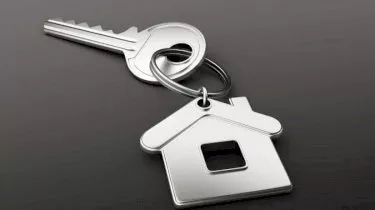 Affordability issues stifling housing turnover
Housing affordability is starting to affect house sales in Australia, with recent data showing a trend of low sales in the last year.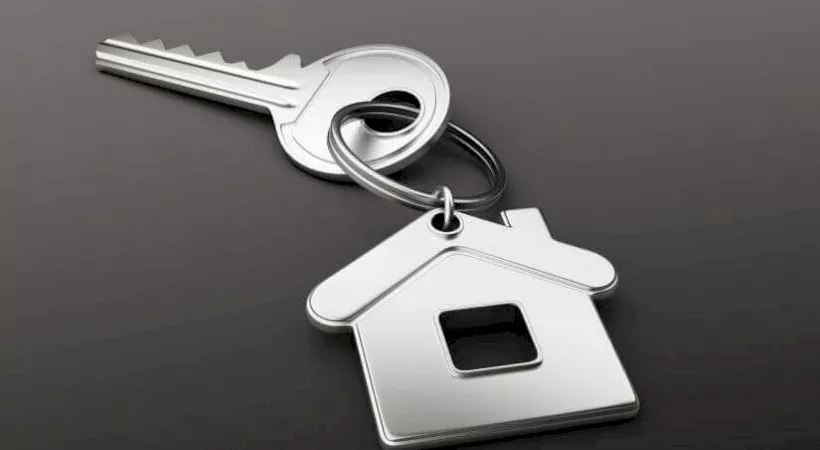 Over the last 12 months, every state and territory has recorded low demand, even in high-performing suburbs, according to research company CoreLogic's latest Property Pulse.
Cameron Kusher, an analyst at CoreLogic, said that with this data, it is important to not rely solely on median house prices.
"With such a small fraction of housing actually transacting over a given period, median prices can be biased," Mr Kusher said.
"Furthermore, median prices may not be reflective of the whole market. When making a comparison between periods, they may compare two very different bundles of housing types and quality."
Real Estate Institute NSW president John Cunningham said this data should be signalling "warning bells for the housing industry", which indicates a small number of housing transactions over the last year.
"We know from a variety of property data sources that stock levels are steadily declining and a key reason why the affordability issue presents a bigger picture problem, particularly for Sydney and Melbourne," Mr Cunningham said.
"When we have stock on market, it keeps the property market competitive and in balance. Without stock, we see less vibrancy and activity across the market and much more buyer competition taking place as opposed to activity between properties."
He adds the result of this will damage the entire supply and demand chain.
The state or territory with the highest percentage of total houses sold was Tasmania at 5.6 per cent. Following this were NSW, Queensland and South Australia at 5.1 per cent, then the Northern Territory at 4.6 per cent, Victoria at 4.5 per cent, Western Australia at 4 per cent, and the ACT at 3.9 per cent.
Mr Kusher said this low housing turnover is due to several reasons.
"Advertised stock levels remain low across those cities where capital gain conditions are strong. Additionally, high transactional costs, which are based on a percentage of the selling/purchasing price, have become a larger disincentive across those markets where values have shown a material rise."
Out of the highest performing suburbs for housing turnover, Mr Kusher points out that they have been selling less than half of their stock.
Many of the high-performing suburbs currently have, or had, large amounts of new housing stock, such as new housing estates.
"Housing turnover in any given year reflects only a small proportion of the total housing stock. It further highlights that taxes on transactions, such as stamp duty, are heavily reliant on collection from only a small pool of overall housing stock," Mr Kusher added.
Forward this article to a friend. Follow us on Linkedin. Join us on Facebook. Find us on Twitter for the latest updates