Try another search or check out these top posts
Invest
7 mistakes property investors make
2020 is shaping up to be the "year of the property investor", according to one expert, despite his subsequent warning that there are a number of key traps investors need to be avoiding.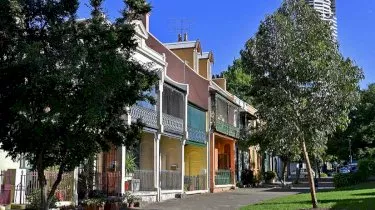 7 mistakes property investors make
2020 is shaping up to be the "year of the property investor", according to one expert, despite his subsequent warning that there are a number of key traps investors need to be avoiding.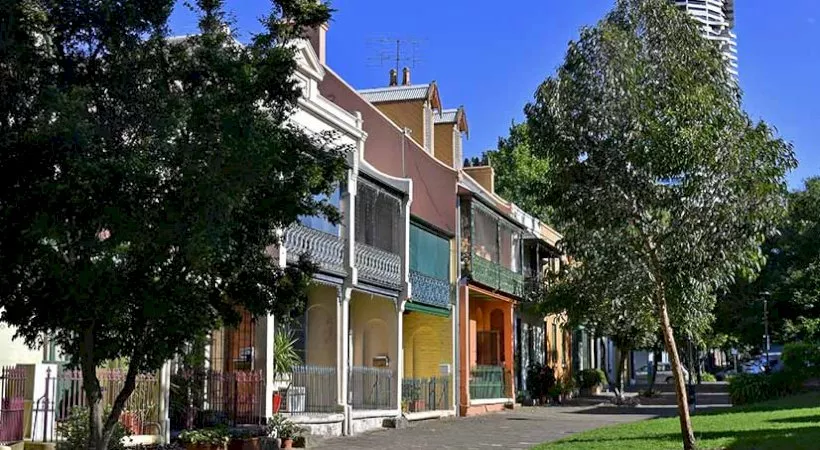 Troy Gunasekera, Property Club's national manager, has predicted that 2020 will see a number of investors reaping the benefits of last year's activity.
"Firstly, interest rates are now at record lows and are expected to fall even further during 2020," he offered.
"Secondly, finance is becoming easier to obtain for property investors compared to previous years."
"And thirdly, property prices are overall expected to rebound during the coming year, making it a great time to create wealth through buying real estate during 2020," he continued.
To ensure you reap the benefits that this year can bring, Mr Gunasekera has pointed out seven mistakes and what investors can do to avoid them.
1. Having the wrong mindset
"Property investing is a business – very different from buying your own property," Mr Gunasekera said.
"Investors need to keep a financial perspective, have a firm understanding of the market and make factual decisions."
He said it's important to maintain the business mindset, "where you keep track of the property's value and rental growth, maintain accurate records, conduct an inspection at least yearly and attend to any council or strata matters that affect the property value and rental returns".
2. Getting the wrong advice
"Most people would never allow a friend or family member [to] do their tax, service their car or even cut their hair," the expert pointed out.
"So why then when it comes to purchasing a property do so many choose not to seek professional help and instead take advice from family and friends who lack the expertise?"
He said investors need to take advantage of professionals "who are active property investors and are experts in their field".
3. Buying the wrong property
The wrong property can lead to long vacancy periods, low rental yields and difficult tenants, Mr Gunasekera flagged.
"Research what the rental demand is for in the area, and invest in what tenants will want rather than what you personally prefer."
"You may prefer to invest in a house, but there may be more rental demand for units in areas 10 kilometres from the CBD," the expert offered.
"You might also think one-bedders are too small, but these may be preferred in inner-city areas."
4. Selecting the wrong location
According to the manager, the right location should experience capital growth and good rental yields – "and is more important than the property".
"The latter can be improved, the location can't," Mr Gunasekera advised.
Clues to look out for are growth in infrastructure such as roads and public transport or changes to population growth.
"Essentially, it's areas that are due to have property undersupply, with relatively low future supply coming through, and yet buyer demand is growing."
5. Wrong tax planning
Mr Gunasekera has also advised investors to seek out an accountant who specializes in property investments, as this will make a significant difference to your cash flow.
"They should know, for instance, that using the principal part of your repayment to fund a second property will make more money than you will otherwise save in tax," he commented.
6. Wrong funding
"Many investors get caught with the wrong loan by committing to a high fixed interest rate, being charged extra unnecessary fees or having high break fees and hidden penalties."
"I recall Property Club discussing with one investor about the benefits of selecting a 7.5 per cent variable rate, which was predicted to come down. He was instead talked into fixing for five years at 12 per cent by the bank manager," he added.
It pays to do your research, get professional advice and stick to it.
7. Selecting the wrong tenant
Tenants that can't be evicted or that do damage to property can be a nightmare for even the most seasoned of investors.
Mr Gunasekera outlined that investors should "look for a property manager who knows how to spot a bad tenant, attends to your every request, is unflappable, can advise you on maximising your rental returns, and has investment properties of their own."
"When you have a good tenant, consider locking them in to a 12-month agreement, as this will help guarantee your rental income," he advised.
Forward this article to a friend. Follow us on Linkedin. Join us on Facebook. Find us on Twitter for the latest updates
About the author