Try another search or check out these top posts
Invest
5 steps to avoid buying the wrong property
Buyers are being reminded that a property is likely to be the largest investment they make, with avoiding mistakes critical to long-term financial outcomes.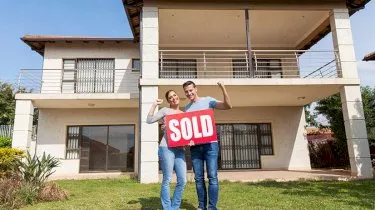 5 steps to avoid buying the wrong property
Buyers are being reminded that a property is likely to be the largest investment they make, with avoiding mistakes critical to long-term financial outcomes.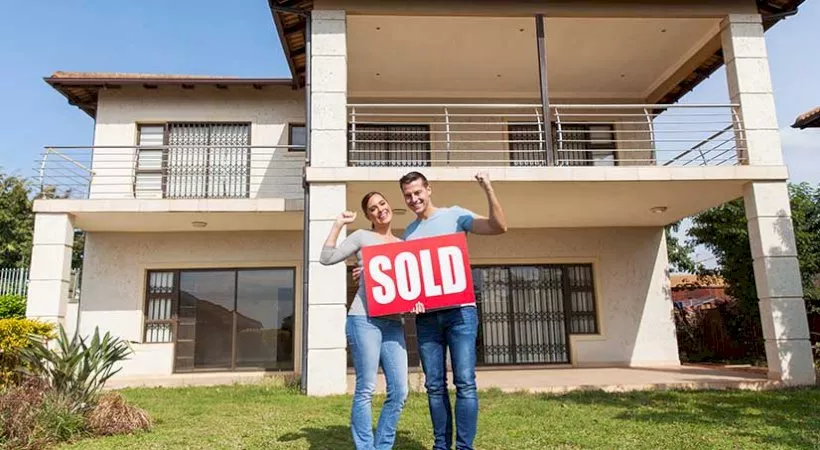 In a conversation with nestegg, Michelle May buyer's agent Michelle May told wannabe home owners to remain patient and to do their research before purchasing a property. 
1. Don't be swayed by the bank's pre-approval offer
While banks create serviceability criteria, it may not be in the best interest of the property owner to reach the maximum of their pre-approved limit.
Instead, investors should focus on a mortgage rate they are comfortable servicing. 
"You need to take into consideration what the bank is pre-approving you for. Sometimes what they'll allow you to borrow is far greater than what you can cover. So, don't be swayed by that," Ms May said.
2. Know what your non-negotiables are in a home 
Ms May told investors to try and favour quality over quantity regardless of whether the property is for an owner-occupier or as investment property.
"Really, tenants and owner-occupiers want the same thing. A pleasant environment that is their home," the buyer's agent said.
"So, just because a tenant doesn't pay the mortgage doesn't mean they don't want good lighting or a place that isn't fit for purchase.
"I would also say never buy on a main road. Ideally, you want to be in a residential area."
3. Why you're not just buying a home, you're buying into a neighbourhood 
The buyer's agent warned against buying the right home in the wrong neighbourhood, as owner-occupiers still need to live outside of the home.
"I think it's crucial. As soon as you leave your front door, you want to feel at home still. If you go to get your coffee, drop your kids off at school or take your dog for a walk, you want to feel at home," Ms May said.
"People sometimes forget about that. You might fall in love with your dream property, but if the area is foreign to you, it might take a period to adjust.
"Property owners need to ask themselves, is this my hood? Is this my tribe?"
4. How desperation could lead to disaster 
With Sydney and Melbourne in particular having strong buyer's demand but a lack of stock, Ms May has told investors to remain patient.
"There are a lot of buyers out there because of that chronic shortage, coming out of a shortage starting back in 2017," she said.
"We are still behind in previous years on a stock level. But the fact is, life is still happening, people are still starting families, changing jobs, and because of this, combined with a lack of stock, buyers are becoming desperate.
"This is leading to some crazy results at auction or people throwing contracts at agents. This frightens me a little bit because I'm seeing results that are outside of the property value."
She said while she understands buyers are under pressure, it will quickly turn to dread if they purchase the wrong property. 
5. 'I bought it, now I hate it' – financial downsides to selling shortly after purchase
While investors can avoid making this mistake through surrounding themselves with the right people or by doing thorough research, Ms May believes it's important to not stay in a place too long.
"Due to the cost of acquisition, sometimes people ride it out for too long," Ms May said.
"If you are in that situation when you've realised this is not right for me, you just need to bite the bullet and get it over and done with because the longer you stay in the market, the more traction you'll lose.
"Unfortunately, you need to take that loss on the chin to hopefully set yourself up for the next property.
"The market overall is still growing, so it's dead weight if you hold on to it."
nestegg has previously explained how investors can get out of debt sooner.
Forward this article to a friend. Follow us on Linkedin. Join us on Facebook. Find us on Twitter for the latest updates
About the author