Try another search or check out these top posts
Invest
4 property trends that those looking to buy in 2022 will want to know about
Invest
4 property trends that those looking to buy in 2022 will want to know about
Experts have already got a pretty good idea of what the new year means for the property sector.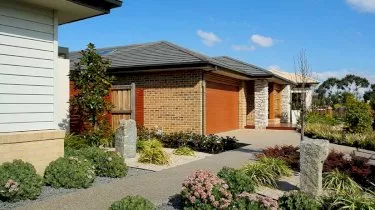 4 property trends that those looking to buy in 2022 will want to know about
Experts have already got a pretty good idea of what the new year means for the property sector.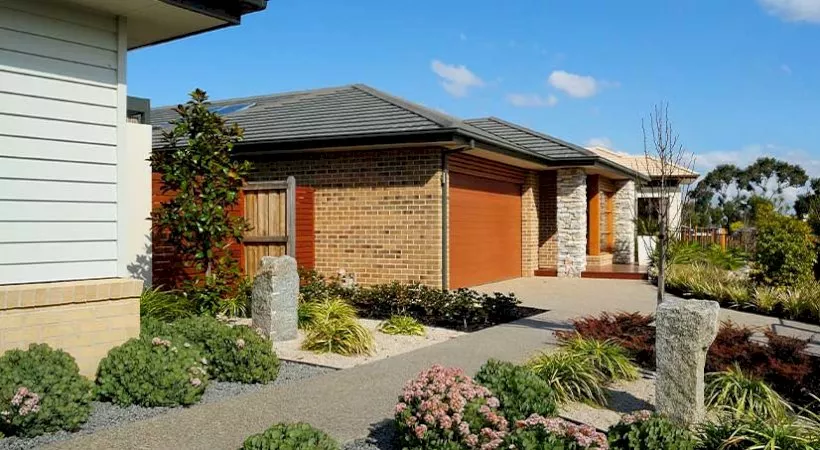 Despite the economic bumps of frequent and frustrating lockdowns, 2021 was a bumper year for those in Australia's housing market.

Nevertheless, with 2022 fast approaching, the conversation is quickly moving away from reflecting on the last 12 months to predicting upcoming events.

Brighter Finance founder Marcus Roberts said that four key trends are expected to shape Australia's housing market in 2022.

The first of these is an acceleration in loan approvals.
"Whilst the big four banks streamlined many of their processes this year, we'll see a continued focus on banks moving to increase their digital processes," Mr Roberts predicted.
He said that the banks have an overwhelming desire to be on the same page, which could support short-term market growth and quick sale turnaround times.

The second trend that Mr Roberts expects to shape 2022's property sector is a return to the suburbs.

A reversal of recent trends benefiting regional and rural areas, as well as an easing of pandemic-era restrictions, is expected to coincide with a rise in demand for suburbs closer to cities.

"With continued price hikes in coastal and regional areas, we'll also see a slow down of sea and tree changes taking place," he said.
That being said, Mr Roberts noted that the picture might vary among investors.

"When it comes to investment properties though, the trend we're expecting to see is more investors purchasing properties outside of Sydney, in western Sydney, regional areas and also Queensland," he said.
Alongside these on-the-ground changes for buyers and sellers, Mr Roberts expects to see the "bank of mum and dad" continue to play a major role in determining who can and can't afford to take their first step onto the property ladder.
"Reports earlier this year that parental contributions are averaging more than $89,000, which is an increase of nearly 20 per cent in the last 12 months," he said.

He also cautioned of recent changes made to borrowing capacity by the Australian Prudential Regulation Authority (APRA), which could impact the market.

Announced in October, APRA now expects authorised deposit-taking institutions to assess a new borrower's ability to meet their loan repayments at an interest rate that is at least 3 per cent above the loan product rate.

While this change represents an increase on the 2.5 per cent buffer that was previously in place, Mr Roberts said that this move has effectively decreased people's borrowing power by double that figure.
"For 2022, this will most likely hit first home buyers the hardest as they're generally borrowing more than somebody that is already in the market and are moving on to their next property," he said.
Forward this article to a friend. Follow us on Linkedin. Join us on Facebook. Find us on Twitter for the latest updates
About the author