Try another search or check out these top posts
Invest
3 reasons COVID-19 could fix Australia's housing affordability crisis
As many first home buyers would know, Australia has a housing affordability crisis, with COVID-19 potentially fixing the issue, an economist has said.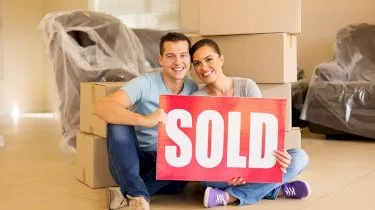 3 reasons COVID-19 could fix Australia's housing affordability crisis
As many first home buyers would know, Australia has a housing affordability crisis, with COVID-19 potentially fixing the issue, an economist has said.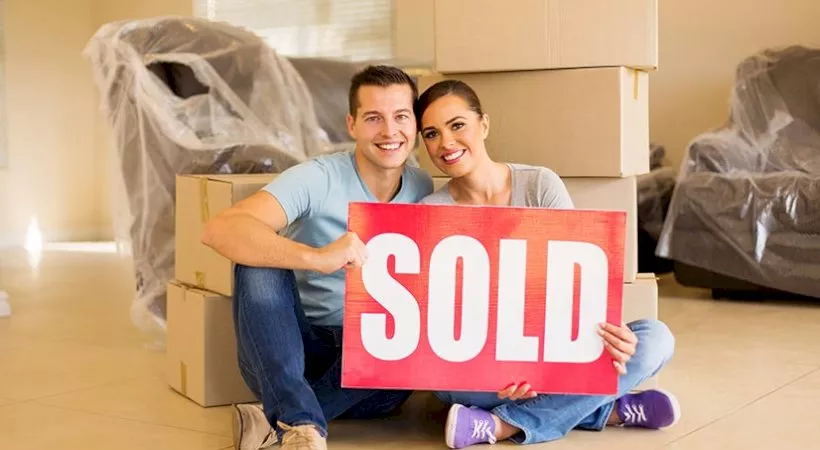 According to AMP Capital's Dr Shane Oliver, one of the lasting impacts from COVID-19 could be more affordable housing in Australia.
"The hit to the economy from coronavirus is bigger than anything seen in the post-war period. While most of the activity hit by lockdowns should bounce back once the virus is brought under control, some things will take longer to recover (e.g. travel and tourism), some will be permanently changed forever (e.g. a big shift to online shopping, education, healthcare and watching sports) and businesses will use the uncertainty to accelerate cost savings," Dr Oliver said.
He pointed out that this will create a long tail for unemployment, putting pressure on house prices due to distressed sales. 
"JobKeeper has shielded Australia from what otherwise would have been 15 per cent unemployment in April and 11 per cent unemployment now. But officially measured unemployment is still likely to hit 10 per cent by year end and will probably have only fallen to around 9 per cent by end 2021," Dr Oliver said.
Dr Oliver also highlighted that immigration, which is a big driver of property prices, is taking a huge hit due to lockdowns and might take time to recover.
"Thanks to travel bans, net immigration is likely to have fallen to just below 170,000 in 2019-20 and to around 35,000 this financial year from 240,000 last financial year. This is a huge hit, which will take population growth in 2020-21 to just 0.7 per cent, its lowest since 1917," the economist pointed out.
"This will reduce annual underlying demand for homes to around 120,000 dwellings, compared to underlying demand last year of around 200,000. This could result in a significant oversupply of dwellings and in turn could reverse the years of undersupply that has maintained very high house prices since the mid-last decade." 
Finally, Dr Oliver points to a shift in demographics and consumer work preferences as a reason house prices could fall.
"Prior to coronavirus, working from home was only slowly creeping in. Now coronavirus-driven lockdowns and social distancing has shown that it's feasible for most white-collar workers and can be good for productivity," Dr Oliver said.
While pointing out some of the benefits to working in an office, the economist noted that some sort of hybrid could become the new norm, which would push house prices down.
"Working from home works best in houses where there's lots of room as opposed to apartments. All of which could revolutionise residential property demand – and from what I am hearing anecdotally, maybe already is," he said.
"Which will mean less demand for property close to the CBD, greater demand for property in suburbs, with a decent community and environment and increased property demand in regional centres. All of which could break down the dominance of the city with its expensive property. 
"This would turn the trend of recent decades favouring more condensed living close to the city on its head. Some office property (and possibly also some retail property impacted by the shift to online retailing) could be repurposed for residential use, thereby boosting housing supply. By fostering decentralisation, a shift away from cities to regional communities could dramatically improve housing affordability over time," Dr Oliver concluded.
Forward this article to a friend. Follow us on Linkedin. Join us on Facebook. Find us on Twitter for the latest updates
About the author