Try another search or check out these top posts
Invest
$250k savings in Sydney as property market slides
Sydney's dwindling housing market has opened up opportunities for investors looking to trade up and invest in premium real estate for the long term.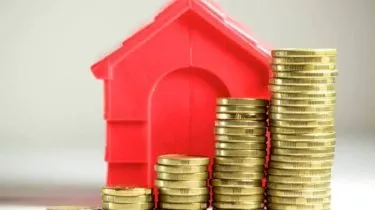 $250k savings in Sydney as property market slides
Sydney's dwindling housing market has opened up opportunities for investors looking to trade up and invest in premium real estate for the long term.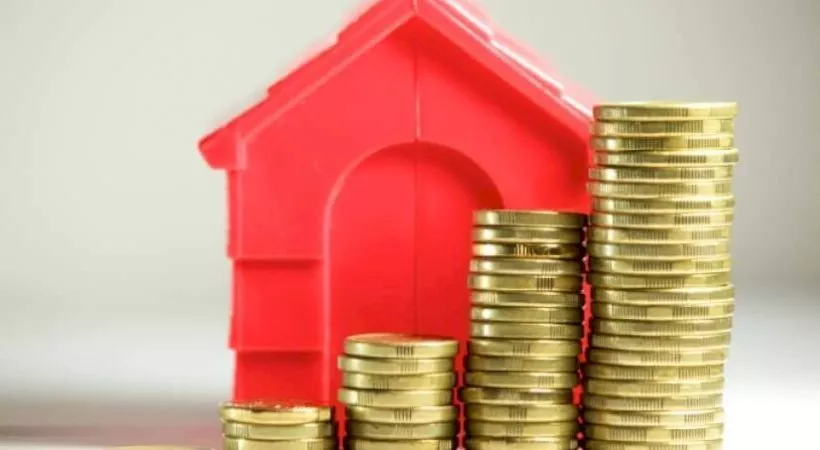 According to a statement released yesterday by property buyer's agency and advisory, Buyers Domain, upgraders could save close to $250,000 by purchasing a $4 million property in the current market.
"If you sell your home in today's market for $2.2 million, the numbers show you've probably had to accept around 14 per cent less – or $300,000 – compared to the same time last year," said Nick Viner, founder of Buyers Domain.
"However, when you buy an upgrader in this same market, which will cost around $4 million, you'll receive a similar 14 per cent discount, which now equals around $560,000 on this more expensive property.
"Your net savings in dollar terms means you are already over $250,000 ahead compared to last year.
"Add in savings on stamp duty because of the lower purchase price for the prestige home, and you come out even further in front," Mr Viner said.
Mr Viner said a lack of buyer competition means that buyers can be prudent with their property choices and snap up a property that is potentially inaccessible in a stronger market
"Buyers can be picky, so there's a chance to purchase blue-chip properties that are usually very difficult to secure in a rising market," Mr Viner said.
"There's an incredibly rare window of opportunity to secure a really good quality property with extraordinary long-term potential, because the competition just isn't there at the moment."
He said unique opportunities are available in high-demand areas, including the Eastern Suburbs, which has experienced a drop of 13.9 per cent in the year to July 2018; the Northern Beaches, which has had an 8.7 per cent softening; the Inner West, which has fallen by 4.5 per cent; and the City and the Inner South, with reductions of 3.1 per cent.
While Mr Viner said stricter lending conditions for investors, switching of loans from interest to principal interest and the general tightening of credit means such buying opportunities lie in the hands of owner-occupiers, Stephen Waters, director and co-founder of Right Property Group, told Nest Egg he was still seeing interest from investors that realise property investment is for the long term.
"Investors do want to invest because they realise there's some opportunities out there… and that, sooner or later, the banks will release the brakes. It's how they make their money," he said.
"If they hold on to the market long enough, it will come back… It's not a get rich quick scheme."
While investors may be waiting for the banks to release this credit stronghold, Mr Viner said it is difficult to know when the market will reach its lowest point and that buyers should be cautious of waiting too long to buy.
"It is impossible to know when the market has hit the bottom until it is on the way back up. And by then, it is too late – it's so much harder to secure your dream property in a rising market."
He said the Christmas period is an ideal time for prospective buyers, as the distractions of the festivities and holidays mean competition is significantly reduced.
"Every year, I have done some of the best deals in December, because buyers switch off. People start going away or are otherwise consumed with Christmas parties and school holidays," he said.
"Any vendor out there that's keen to sell is faced with the prospect of nothing really happening until February."
"That is why some of the best discounts can be found in December."
"If you find a motivated vendor, who's perhaps already bought their next property, there are some fantastic pre-Christmas deals to be had, absolutely," he asserted.
Forward this article to a friend. Follow us on Linkedin. Join us on Facebook. Find us on Twitter for the latest updates