Try another search or check out these top posts
Invest
2020 to see more downsizers
The new year is set to see an increase in downsizers, particularly in NSW, according to a number of local real estate agents.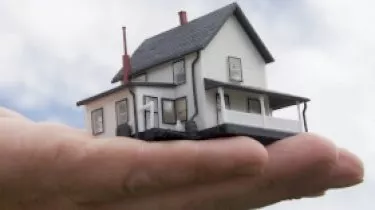 2020 to see more downsizers
The new year is set to see an increase in downsizers, particularly in NSW, according to a number of local real estate agents.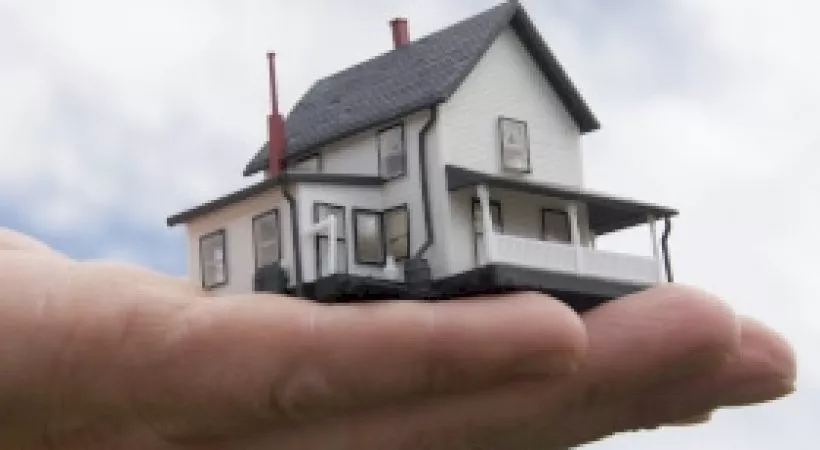 Angus Raine, executive chairman at Raine & Horne, said the next 12 months is shaping up to be the opportune time for empty-nesters in NSW seeking to downsize into a more "suitable" home.
"The key indicators favour downsizers in many Sydney markets with the number of properties for sale as much as 10-20 per cent fewer than this time last year, while many suburbs are achieving auction clearance rates of close to 80 per cent," Mr Raine said.
"Meanwhile, buyer demand is up by as much as 30 per cent in some Sydney suburbs, while average Sydney property values have increased by 6.2 per cent over the last quarter.

"With this fantastic mix of positive news, there's an excellent opportunity for downsizers who have put their plans on hold for the last three years to find a buyer and shift to a smaller property in 2020.
"In the current market, a downsizing strategy could free up significant seven-figure sums for some empty-nesters. There's a huge amount of demand, and 2020 is the year for downsizers whether they live in Sydney or the bush to take advantage."
This sentiment was echoed by Paul Pettenon, principal of Raine & Horne Concord.
"Committed buyers are thick on the ground in [Sydney's] Inner West, a fact illustrated by our very high auction clearance rates of 80 per cent," he said.
"This demand is excellent news for downsizers, especially with house prices rising by an average of 8 per cent in our region over the last three months."
Mr Pettenon said the downsizers who are making a move are selling in Concord, Concord West and Canada Bay for $2 million and "moving to contemporary three-bedroom apartments valued at $1 million in Breakfast Point, Pelican Point and Phillips Landing".
"Inner West empty-nesters prefer to downsize locally to stay close to family and familiar services such as Concord Hospital," Mr Pettenon explained.
Taking to the lower north shore, Stuart Bourne, principal of Raine & Horne Lane Cove, said local property values have returned to the peak prices of 2017.
"Since the federal election, we've also had the Reserve Bank rates and the Australian Prudential Regulation Authority alter interest serviceability floors for mortgages, which [is] enabling borrowers to go to auctions with more financial clout," he said.
"Consequently, plenty of properties in Lane Cove, Longueville and Greenwich that are going to auction are producing results that are many hundreds of thousands of dollars above vendor expectations.
"Apart from the local regulatory and political factors, global issues such as the passage of Brexit early in 2020, and the apparent détente on trade between China and the US will also help economic and real estate confidence in Australia."
But it's not just Sydney reaping the benefits, with ample opportunity available for downsizers living on larger properties in regional NSW.
"There is always a turnover of farming families seeking to downsize from larger rural properties, as well as local empty-nesters deciding the time has arrived to shift from smaller acreages of 1,500 square metres or less to a town property in Bathurst," said Matt Clifton, principal, Raine & Horne Bathurst.
"However, we have empty-nesters sitting on smaller acreages valued between $800,000 and $1 million, who shift to town for lifestyle and health reasons.
"Many empty-nesters can pick up a modern two-bedroom apartment in Bathurst for between [the] $350,000 and $500,000 mark. The numbers aren't on the same scale as Sydney but downsizers in Bathurst don't have to stump up as much stamp duty as retirees in the city."
Forward this article to a friend. Follow us on Linkedin. Join us on Facebook. Find us on Twitter for the latest updates