Try another search or check out these top posts
Invest
The role of 'human capital' in your portfolio
Time in the market goes beyond just accumulation and riding out risks, it also means making the most of future earnings capacity, an ETF manager has said.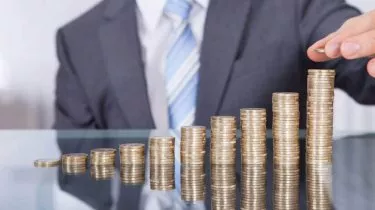 The role of 'human capital' in your portfolio
Time in the market goes beyond just accumulation and riding out risks, it also means making the most of future earnings capacity, an ETF manager has said.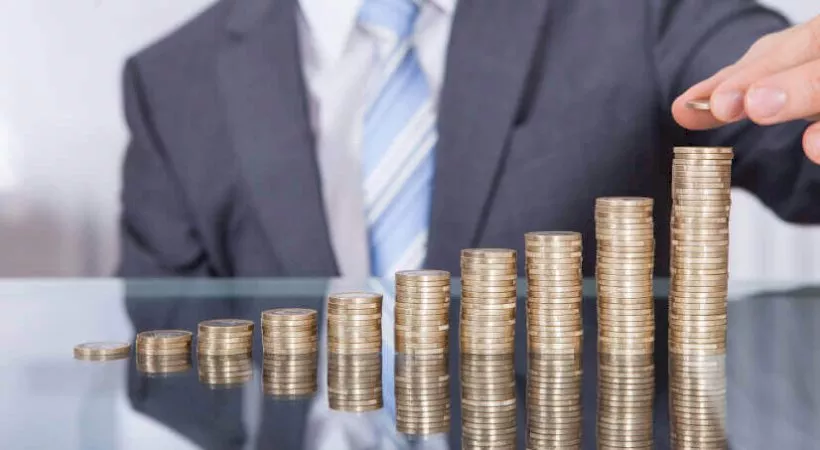 BetaShares' Chamath De Silva has argued this week that it's important to maximise not just the efficiency of assets when building wealth, but also the time in market.
"This means accumulating growth assets early and quickly before shifting towards more defensive asset classes as retirement approaches and changing the mindset away from capital accumulation towards capital preservation and income generation," he said.
"Young investors in the early stages of their careers can use their future incomes as shock absorbers for market volatility, allowing leveraged strategies to be pursued judiciously with less harmful effects than for older investors."
Mr De Silva explained that the commonly held view that it's time in, rather than timing, the market that matters for long-term wealth generation, should extend to the accumulation process.
He said often investors forget this aspect and make static lump sum investments that don't receive regular cash injections, pointing to how salaries are often ignored as a cash flow opportunity when thinking about strategy and allocations.
He said "human capital", should be considered when thinking about these things.
"Part of the reason that young people are encouraged to take on more risk is due to their investment horizons," Mr De Silva said.
"It could be argued an even better reason for greater risk tolerance is young people have a very large, but intangible buffer: their human capital. Defined as the present value of their expected future salary earnings, human capital can be a fairly substantial asset if an investor is fairly early in their working careers."
He said future salary streams could look like inflation-linked bond exposures, equity exposures or "something in between".
"In addition, technological changes like automation have the potential to disrupt some industries and the future of work, so keep all this in mind when selecting your asset allocation mix," Mr De Silva said.
Contributions
Mr De Silva said young investors can recover from market dips with just a few pay slips, while those closer to retirement could suffer a years' worth of savings in a severe downturn. This means that while it's tricky for younger investors to buy homes, due to low levels of accumulated wealth, they also don't need to fear large equity market corrections.
"After all, contributions matter far more than returns at the beginning of one's investment journey."
Leverage
Continuing, he said that while a considerable amount of wealth has been generated through residential property over the last two decades, it could be argued that it's not returns but the leverage investors have taken on that has been the key to wealth.
Mr De Silva explained, "When an investment returns above the financing cost and is leveraged many times over (up to 10 times in the case of property), significant returns on equity are to be expected.
"Whether property continues to deliver real returns over the next 20 years is debatable, but the end of a property bull market doesn't mean the end of wealth creation for younger investors starting out in their careers."
He said leverage can be a tool across a number of asset classes like derivatives, margin loans or internally geared ETFs, and argued that a key advantage of leveraged funds is access to wholesale borrowing costs.
"Regardless of your preferred flavour of leverage, the key point is to try and maximise asset accumulation early on and ensure the returns compound as much as possible – in this regard, leverage is one way of increasing the effective pace of asset accumulation," Mr De Silva said.
But do it intelligently
Leverage is more than a way to magnify market moves, he continued, contending that long-term investors should view leverage as a way of accelerating asset accumulation that should "return in excess of the costs of financing over the investment horizon".
Nevertheless, leveraging will also increase the volatility of an investor's net asset position and as such investors should always consider their leverage limits while remaining diversified across both securities and asset classes.
"Leverage and concentration can be a very dangerous combination, but leverage in the aid of diversification can potentially improve the portfolio's risk-return characteristics compared to an unlevered exposure in a single asset class," Mr De Silva concluded.
Forward this article to a friend. Follow us on Linkedin. Join us on Facebook. Find us on Twitter for the latest updates