Try another search or check out these top posts
Invest
Retail drag on REITs not all doom and gloom
In the world of REITs, COVID-19 is a human and economic crisis but not another GFC, according to an investment group.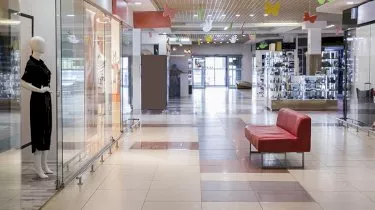 Retail drag on REITs not all doom and gloom
In the world of REITs, COVID-19 is a human and economic crisis but not another GFC, according to an investment group.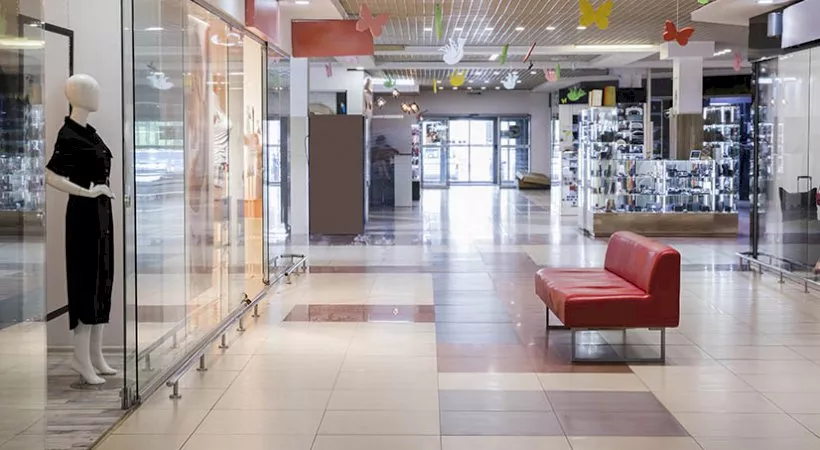 Speaking to investors, portfolio managers from Principal Real Estate Investors portfolio managers have outlined how despite the persistence of volatility in the market and continuing uncertainty around COVID-19, the defensive attributes of REITs could help them stand up over the long term.
Todd Kellenberger, client portfolio manager for real estate securities, observed that "in the REIT market, we are seeing a differentiation in return between sectors rather than an across-the-board fall as seen in the GFC".
He said this time around, we are dealing with a much healthier banking system and a credit market situation that "overall has not, especially in real estate, taken unnecessary risks and engaged in over-leveraging".
From Mr Kellenberger's perspective, it's also worth noting that the average REIT leverage ratios were meaningfully higher pre-GFC than they are today, referencing a fall from >40 per cent to 30 to 35 per cent on average.
Australia v elsewhere
He said the impact on the office sector will vary by country, depending on the length of average lease periods and how long the lockdowns continue.
"There will be tenants that don't survive this, it's just a question of how many," he commented.
"On a macro level, there are the logistical challenges of completing due diligence, tenants are pausing leases and lenders can't underwrite loans without accessing the property," Mr Kellenberger considered.
From real estate securities portfolio manager Shern-Ling Koh's pespective, Asia has generally held up "relatively well", while Australia has been hit harder than most.
Mr Koh noted that "Asia has held up quite well in this bear market, with REITs displaying their typical defensive characteristics going into a period of uncertainty, until a week or two ago when there was a sharp collapse".
The sharp drop "was in line with people selling bonds, forced deleveraging on many fronts".
According to the portfolio manager, this did have a material impact on REITs – which hit Australia hardest, thanks to a predominance of retail.
The retail effect
He commented that almost 50 per cent of the AREIT benchmark is comprised of retail REITs.

"Retail has been under pressure in Australia for quite a while, just like retail in many other developed markets," Mr Koh explained.

With Australia's commodity-based economy and a global collapse of demand, "that's not great for the market".

"Australian REITs are stapled securities and in times of uncertainty, people start worrying about the earnings from the development component," he conceded.

In addition, Mr Kellenberger blamed social distancing for hitting the property sector hard, thanks to a decline in retail foot traffic and high hotel and office vacancies.
But it's not all doom and gloom, with Mr Kellenberger outlining that while the duration of the virus is uncertain, and the future is uncertain, "there's many areas in REITs where things can turn out much better than in the GFC".
Unsure of what an REIT is? nestegg has more information here. 
Forward this article to a friend. Follow us on Linkedin. Join us on Facebook. Find us on Twitter for the latest updates
About the author