Try another search or check out these top posts
Invest
Managed funds: Open-ended v closed-ended
Managed funds – known as mutual funds in other countries – are popular investment vehicles that give investors access to a diversified investment portfolio managed by professionals.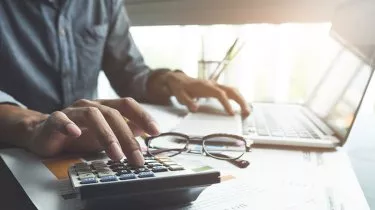 Managed funds: Open-ended v closed-ended
Managed funds – known as mutual funds in other countries – are popular investment vehicles that give investors access to a diversified investment portfolio managed by professionals.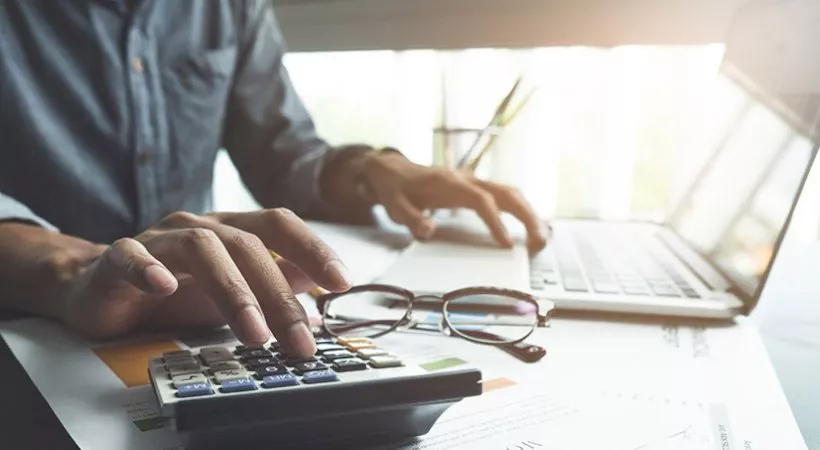 In return for their investment, the fund manager delivers profits earned from the fund's underlying securities.
In most cases, potential investors focus on the fund manager's popularity and skill in growing their income to determine which managed fund to invest in; however, choosing the fund's structure is just as important, because how the fund functions could also determine its profitability and risks.
What is a managed fund?
A managed fund is a type of professionally managed fund which pools investors' money to invest in a diverse portfolio. The underlying assets would depend on the fund manager and may include shares, bonds, properties, other funds or a combination of different asset classes.
All an investor has to do is read the prospectus, make an informed decision with regard to the collective investment scheme, hand over their money, and let the professionals deliver on their promise to grow their capital until the fund's maturity.
Unfortunately, it's not always that easy – there are other factors to consider.
Open-ended and closed-ended: What's the big difference?
Although most existing funds are structured as open-ended, managed funds may also be closed-ended funds. How a fund is structured would determine its management strategy, underlying assets preference and treatment of investor entry and exit.
Here's a closer look at the differences between the two structures:
Availability
Maturity
Underlying assets and liquidity
Unit value
Investment strategy
Disadvantages
Availability: Open-ended funds (OEFs) trade outside the market and units may only be purchased from the fund manager, but remains open to investors throughout its life. Investors who want to invest in the fund or purchase additional units would simply transact directly with the underwriter, and they will issue new shares for the investor.
Closed-ended funds (CEFs) only have a fixed number of units available throughout the fund's life, and investors may only purchase these units during its initial public offering (IPO). Once the IPO closes, the fund trades in the share market like shares, which means investors need to go through brokers to purchase units afterwards.
Those who were unable to purchase units would have to wait for either a new fund IPO, or until an existing shareholder decides to redeem their investment by selling it to another.
Maturity: OEFs have no specific maturity date, whereas CEFs typically have a two- to five-year maturity period.
Underlying assets and liquidity: Both OEF and CEF can invest in various types of assets, but it all depends on the fund manager to select assets that will deliver the fund's objectives.
OEFs typically have a collection of liquid assets, so investors are able to redeem their investment quicker.
CEFs, on the other hand, tend to have more illiquid assets. This means it would take longer for an investor to reap the rewards (or remains) of their invested capital.
Unit value: The price of each unit in an OEF would depend on the net asset value (NAV) of its underlying assets, and these are usually posted and computed once the market closes for the day.
The price of CEF units also depend on the NAV of its underlying assets, however, values are usually published at the end of a trading week.
Investment strategy: A managed fund's investment strategy would highly depend on its fund manager and may involve passive, active or a mix of both strategies.
In the case of OEFs, fund managers typically employ a mix of active and passive strategies to reach the fund's objectives.
CEF fund managers usually put active management strategies to use in order to maximise earnings.
Disadvantages: The main disadvantage of an OEF is that, since it trades outside the share market, investors are not always updated on the price and performance of the fund.
Which is the better managed fund structure: the verdict
Unfortunately, judging which is better between open and closed-ended is not easy, even with the comparison above.
Both types have advantages and disadvantages over the other, which means an investor will have to consider their own circumstances to determine which is the right product for them.
Open-ended funds could be more beneficial for investors who value liquidity, but closed-ended funds may be more profitable in terms of regular investment returns through capital appreciation and dividends.
It is still best to seek the advice of licensed professionals in order to consider personal circumstances before actually making an investment.
Explore Nest Egg to learn more about managed funds.
Forward this article to a friend. Follow us on Linkedin. Join us on Facebook. Find us on Twitter for the latest updates
About the author