Earn
What to do if COVID has changed your property plans
A leading bank has advised potential investors that their dreams of owning a home have not been dashed despite the COVID-19 pandemic sending shockwaves through the global economy.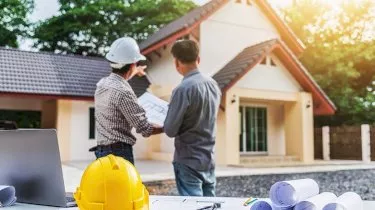 What to do if COVID has changed your property plans
A leading bank has advised potential investors that their dreams of owning a home have not been dashed despite the COVID-19 pandemic sending shockwaves through the global economy.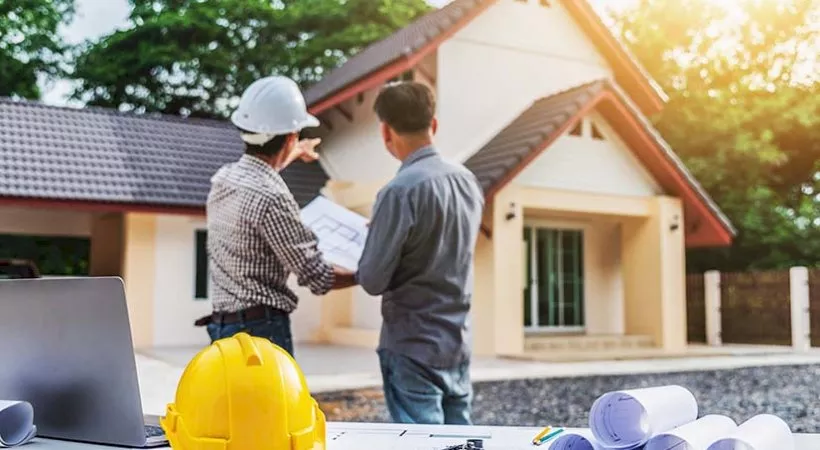 According to Rabobank's Financial Health Barometer (which was polled in Q1 this year), prior to the current COVID-19 pandemic, there was a growing number of people looking to enter the housing market in 2020-21.
The results showed 29 per cent of Aussies citing the intention to buy a new home in the next two years, eclipsing the previous high of 24 per cent noted in its 2016 report.
Glenn Wealands, head of client experience at Rabobank advised people who were ready to go and looking to buy in the next six to 12 months, to keep the dream alive as opportunities will arise. 
"Trying to predict what is going to happen to the property market and [the] broader economy is a little bit like using a crystal ball at the moment. There will no doubt be opportunities but also challenges for people looking to buy," Mr Wealand noted.  
Review your game plan
Nerida Cole, managing director, head of advice at Dixon Advisory said, the market might fall in the short-term but is expected to rebound quickly, so keep your cash on hand.
"Cash over shares should be your first choice if you've got a deposit ready to go or aim to purchase within the next five years. This will allow you to seize any opportunities that arise. For example, you could find your dream home quite quickly, so having that cash available will be crucial to make a purchase," Mr Cole said.
Despite money in the bank having inferior returns, Ms Cole advises that shares are a long-term investment and only suitable when you have at least a five-year window to set your money aside.
"If you think you will buy in the next six months, look at high-interest savings accounts. If you're looking at waiting to watch the market for more than six months, term deposit rates are also worth checking out," Ms Cole said.
With this in mind, Ms Cole suggests working with your financial adviser to map out your current path to purchase and your plan B.
A few tips to help you take stock
 Ms Cole has given her tips for investors looking to break into the market.
Don't get tempted to take a larger loan than you can afford.

The golden rule is aim for a 20 per cent deposit – stick to at least that in this market.

You'll also want to make sure that you have access to some of your deposit or additional savings of three to six months of living expenses in cash, in case of an emergency or drop in income.
Work out a backup plan
Ms Cole advises that during the COVID-19 pandemic many investors will have changing circumstances, so it is important to be flexible.
"Obviously, each individual's situation will vary in the current climate. Be honest about your personal job security. If you feel there is low security for your industry or role, you should wait and defer taking on a big financial commitment," Ms Cole advised.
The property expert believes every investor looking to get into the market should work out a backup plan, as investors do not know what is around the corner.
"Your plan B needs to show how you can still make repayments if something does happen." 
"For example, look at the loan set up with your bank, can you draw on your bigger than 20 per cent deposit to make repayments? Or taking on a flatmate may help you boost your income and rebuild your rainy-day savings account – however, don't bank on this as rental demand is down in the current market," Ms Cole advised investors. 
She also advocates for personal insurance such as income protection that is also critical when you have big financial commitments. 
"Be aware these policies cover you for serious illness and disability – not job loss or redundancy. And always remember that lenders mortgage insurance (LMI) protects the lender, not you," Ms Cole concluded.
Forward this article to a friend. Follow us on Linkedin. Join us on Facebook. Find us on Twitter for the latest updates
About the author