Try another search or check out these top posts
Earn
PM yields, Victorians to receive support amid 5-day lockdown
The federal government's disaster payment scheme has been amended to cover Victoria's five-day lockdown.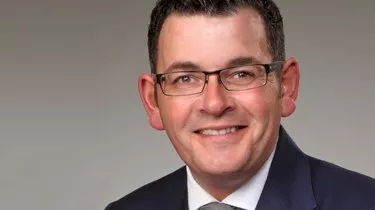 PM yields, Victorians to receive support amid 5-day lockdown
The federal government's disaster payment scheme has been amended to cover Victoria's five-day lockdown.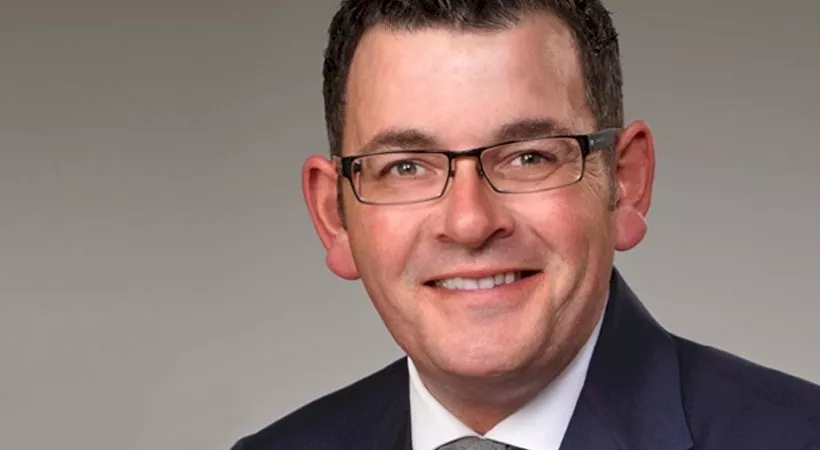 With both Sydney and Melbourne back in lockdown, the federal government has moved to streamline its COVID-19 Disaster Payment Scheme.

Previously, the government's scheme, which offers eligible individuals $375 or $600 per week based on hours lost, did not cover the first seven days of lockdown.

However, following Thursday's announcement that Victoria would be heading into a five-day snap lockdown, Prime Minister Scott Morrison has given in to pressure from Premier Dan Andrews, announcing that the scheme would be "streamlined" to allow payments to be made retroactively.

While eligibility is still based from the second week of a lockdown onward, the first week will also be covered "on an arrears basis" on application to Services Australia, seven days after the commencement of the lockdown.

As was previously decided, payments of $600 will be made to individuals that lose 20 hours or more of work during the period of the lockdown, while payments of $375 will be made to individuals that lose between eight and up to 20 hours of work.
The liquid asset test associated with disaster payment eligibility will also be waived outright, after it was similarly waived for NSW residents.

"This evening, the Prime Minister and Premier of Victoria, supported by their Treasurers, agreed to these new arrangements with a further enhancement," the PM said in a statement issued on Thursday evening.

This enhancement will also see the federal government's COVID-19 Disaster Payment apply to people outside of a Commonwealth-declared hotspot. Namely, similar to the cost-sharing arrangement reached by the NSW and federal government earlier this week, the state will foot the bill for payments made to those outside of those hotspots.

For lockdowns that last longer than 14 days, the Prime Minister said the federal government will offer affected states the same level of business support made available to NSW earlier this week.

Mr Morrison said that these changes would be put to the national cabinet on Friday.
"I will be putting to national cabinet tomorrow … what we think is a more simple and streamlined set of financial support for states and territories going forward that may find themselves, hopefully not, in a situation where they would be in a period of lockdown," he said.

Earlier this week, the PM and NSW Premier announced the federal and state governments would jointly fund a job-saving measure to ensure employers don't have to lay off staff during a lockdown. A similar process was said to be made available to all states going through an extended period of lockdown.

However, in the absence of federal business support, the Victorian government has agreed to provide significant additional economic support to businesses, from day one of this latest lockdown, which, according to the PM, satisfies "the Commonwealth's cost-sharing requirements for this arrangement".
Forward this article to a friend. Follow us on Linkedin. Join us on Facebook. Find us on Twitter for the latest updates
About the author