Try another search or check out these top posts
Earn
New data reveals which employers are hiring in 2021
Just under half of Australian employers are looking to hire additional permanent staff in the next 12 months.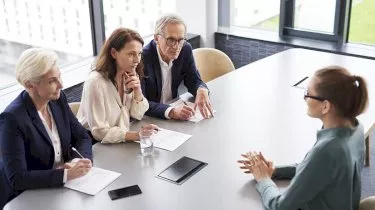 New data reveals which employers are hiring in 2021
Just under half of Australian employers are looking to hire additional permanent staff in the next 12 months.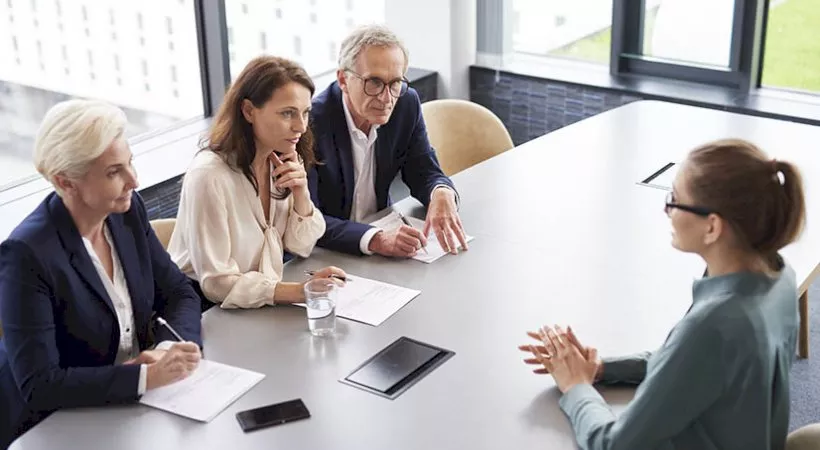 New data from Hays suggested that 47 per cent of Australian employers are planning to boost their permanent workforce in the next 12 months.
"Pleasingly, Australia's economic recovery is stronger than anticipated," said Nick Deligiannis, managing director of Hays in Australia and New Zealand. 
"Fiscal stimulus and control of the spread of COVID-19 has helped to create a jobs market recovery, with employers navigating their way out of the pandemic and reinvesting in headcount growth."
Of the 3,500 employers surveyed, another 15 per cent said they intended to increase their use of contract-based and temporary staff.
Almost three-quarters of surveyed employers said that their current permanent staffing levels are either above or equal to what they were prior to the pandemic.
While this data aligns with recent trends around unemployment, Hays noted that not all industries, sectors and states will experience the same or similar levels of headcount growth.

The life sciences industry lead the pack here, with 61 per cent of employers saying they intend to increase their level of permanent staffing.

The legal sector followed in second place with 59 per cent.

Contact centres and technology were next in line, with 58 per cent and 57 per cent, respectively.

Hays said the architecture, construction and insurance sectors are also expected to boost staffing levels in the next 12 months.
Warnings were also issued by ACT and WA employers, who overwhelmingly expect that skills shortages will affect their ability and their effectiveness in the next 12 months.

As a result, Mr Deligiannis said the current level of supply and demand in the labour market is tipped in the favour of skilled professionals.
"While employers have so far managed the shortage, they are reaching their turning point. In the next 12 months, almost two-thirds say skills shortages will impact the effective operation of their organisation or department."
Mr Deligiannis noted that 22 per cent of employers don't believe they have the talent required to achieve their strategic objectives. 
"This skills imbalance is a substantial treat to those organisations that continue to invest in projects and headcount to return to, or cement, their growth," he said.


Forward this article to a friend. Follow us on Linkedin. Join us on Facebook. Find us on Twitter for the latest updates
About the author