Try another search or check out these top posts
Earn
Millennials see boxes being ticked, managers see mental health revolution
Earn
Millennials see boxes being ticked, managers see mental health revolution
Millennials remain sceptical about employer efforts to address mental health in the workplace.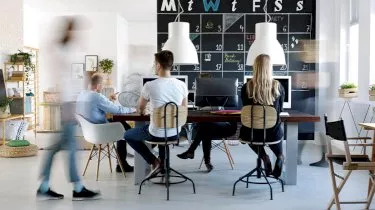 Millennials see boxes being ticked, managers see mental health revolution
Millennials remain sceptical about employer efforts to address mental health in the workplace.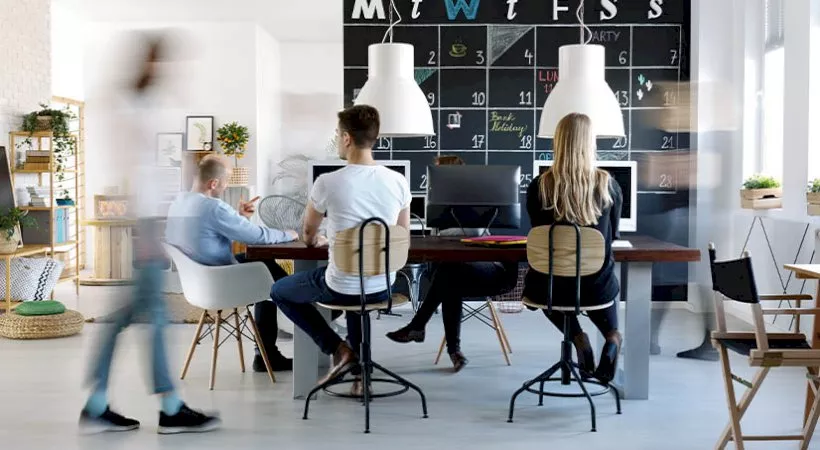 Many young Australian workers feel that pandemic-prompted efforts to address workplace mental health are more talk than action.
According to research published by the Australian College of Applied Professions (ACAP), 49 per cent of Australian workers feel that their employer is taking a "tick the boxes" approach to mental health and wellbeing initiatives.
More than half of those surveyed said that they would hide a mental or physical illness from their employer in order to avoid being judged or discriminated against, while four in 10 said that they don't feel comfortable enough to be open about their values, culture and lifestyle while at work.
ACAP CEO George Garrop said that these findings suggested that work still needs to be made on modern workplace mental health, despite the frequency with which such issues are now discussed.
"While over the past two years, many organisations have boosted their mental health, wellbeing, diversity and inclusion initiatives, our research indicates that these initiatives are not always leading to meaningful outcomes or positive sentiment for workers," he said.
The research also highlighted a clear disparity between how younger and older Australians looked at mental health issues in the workplace.
ACAP found that millennials were much more likely than baby boomers to indicate that they don't feel comfortable being open about their identity and interests in the workplace.

Alongside Gen X, they were also more likely to say that their workplace was more interested in introducing mental health initiatives that "tick boxes" and that managers showed little if any genuine empathy for their mental wellbeing.

For many, the shortcomings of managers and bosses when it comes to soft or people skills was a major driver behind these concerns.

Sixty-five per cent of surveyed workers said that their manager or bosses struggled with soft skills, including empathy, effective communication, active listening and emotional intelligence.
With one report by the Federal Productivity Commission estimating that mental illness-related staff absenteeism and presenteeism could be costing Australian workplaces up to $17 billion per year, Mr Garrop said that further and more meaningful attention needs to be paid towards addressing issues in this area by employers.
"The data also tells us that many Australian workplaces could be doing more to acknowledge the unique values, needs, personalities and circumstances of their people – and that managers and leaders could deliver a wealth of collective benefits through operating with key soft skills like empathy, emotional intelligence and active listening," he said.
Forward this article to a friend. Follow us on Linkedin. Join us on Facebook. Find us on Twitter for the latest updates
About the author