Try another search or check out these top posts
Earn
Early super release nears $8bn
The Prime Minister has revealed the latest rise in early super numbers, revealing 950,000 applications to access superannuation worth $7.9 billion.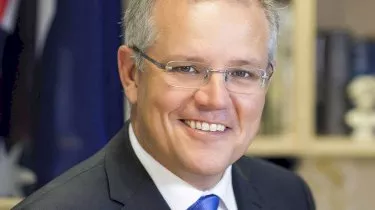 Early super release nears $8bn
The Prime Minister has revealed the latest rise in early super numbers, revealing 950,000 applications to access superannuation worth $7.9 billion.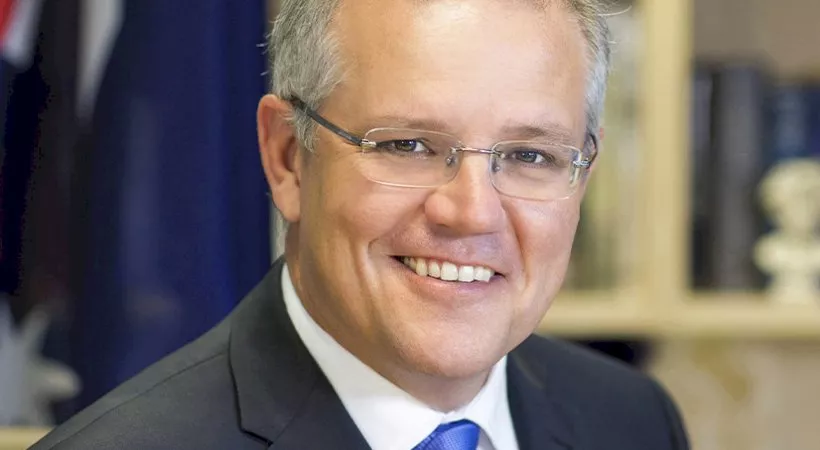 The Prime Minister's latest announcement shows a large uptick since last week when he announced 527,000 claims totalling $4.4 billion.
The Association of Superannuation Funds of Australia (ASFA) crunched the numbers, suggesting the average withdrawal is around $8,200, which indicates that a substantial number of applicants have less than the maximum amount of $10,000 in their account. 
Some applicants were said to be withdrawing only what they need rather than the maximum amount.
The number of early release payments processed by funds was estimated to be running at 200 times the typical weekly average. 
ASFA said preliminary estimates indicated that close to 98 per cent of applications had been paid within the set limit of five working days. 
ASFA chief executive Dr Martin Fahy commented that super funds and administrators have been working hard to support members despite having "having only 18 working days to prepare for one of the biggest system changes in 30 years". 
"These are anxious times, particularly for people who have lost their job or have had to close their businesses due to the COVID-19 crisis," Dr Fahy said. 
"Funds have worked cooperatively with government and regulators to change systems to process this unprecedented volume of transactions and ensure early release financial hardship payments have been made quickly and safely.
"The strength of Australia's world-class compulsory super system has enabled super funds to play this important role in supporting Australians in these unique circumstances, and superannuation is committed to playing a key role in rebuilding the economy, by providing much-needed capital for the recovery."
ASFA added that up to 95 per cent of applications had benefited from straight through processing and triggered only minimal amounts of exception handling. Some funds were reported to experience "slightly higher" levels of exception handling.
The number of claims rejected were said to be small, with the denials due to anomalies or concerns around fraud because an account had been closed or an invalid bank account number was supplied. 
How will it impact the sector moving forward?
Liquidity concerns around the early super release scheme will cause superannuation funds to hold more cash and earn less in future, Rice Warner forecasts. 
The actuary stated that one of the implications of the early super raid will see funds holding more money in cash that will earn little, compared with previously holding high allocations in unlisted assets. 
The firm stated that in the past, funds were concerned about how to allocate high incoming cash flows from employment contributions, not wanting to leave too much in cash and bonds in a low-interest-rate environment. 
"Over the next decade, the superannuation industry is not likely to have the same earnings pattern as enjoyed over the last 20 years," an analysis from Rice Warner stated. 
"This will mean new targets – is CPI (consumer price index) plus 3 per cent to 4 per cent still viable over the next 10 years? Perhaps it will be if CPI is negative for some of this time."
It added that if targets are reduced, projected future retirement benefits for members could decline, alongside confidence in the system. 
The decreased targets would flow into communications material, online calculators and financial advice models. 
"Forcing superannuation funds to hold more liquidity in anticipation of another unexpected government requirement will reduce the long-term earning capacity of superannuation and eventually lead to lower tax revenue and higher age pension costs," Rice Warner said.
Forward this article to a friend. Follow us on Linkedin. Join us on Facebook. Find us on Twitter for the latest updates