Try another search or check out these top posts
Earn
COVID-19 Disaster Payment restrictions waived after Sydney lockdown extended
Earn
COVID-19 Disaster Payment restrictions waived after Sydney lockdown extended
The federal government's latest form of relief for workers impacted by the COVID-19 pandemic is a now a little easier to get.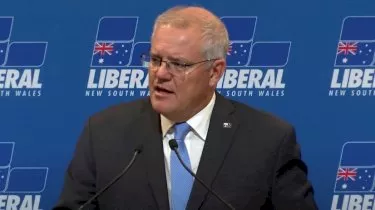 COVID-19 Disaster Payment restrictions waived after Sydney lockdown extended
The federal government's latest form of relief for workers impacted by the COVID-19 pandemic is a now a little easier to get.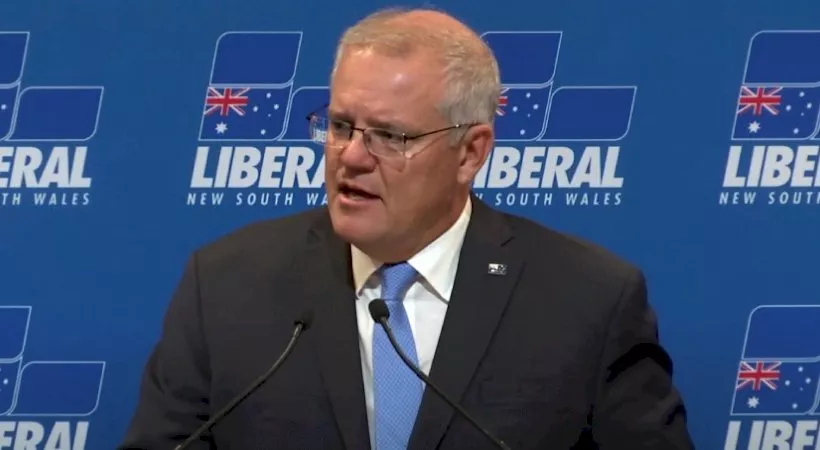 As Sydney prepares to enter its third week in lockdown, Scott Morrison has announced key changes to the federal government's disaster payment scheme.

Speaking to the press on Thursday, the Prime Minister confirmed that the liquid assets test for the Commonwealth's COVID-19 Disaster Payment scheme will be waived for Sydneysiders affected by the most recent lockdown.
Brought in following Melbourne's COVID-19 outbreak in May, the COVID-19 Disaster Payment scheme provides eligible individuals with $325 per week for people who lose less than 20 hours of paid work per week due to a lockdown or $500 for people who lose 20 or more hours. 
Importantly, the payment does not cover the first seven days of a lockdown and does not support individuals receiving any form of social security or financial support from the government.

The COVID-19 Disaster Payment also initially excluded those who have more than $10,000 in liquid assets. As of this week, that is no longer the case. 
"It doesn't matter what funds you have available to you in your bank account or that you can readily convert to cash," Mr Morrison said.
According to him, the motive for the change is a sign of recognition "that we're not just dealing with a one-week period or a two-week period, that this is now going into a third week with further decisions to be taken".
It's expected that the change will make the relief payment more accessible to affected NSW citizens as the state enters its third week of lockdown, following an outbreak in late June.

The Australian Council of Social Services and others have previously called on the federal government to address gaps in the COVID-19 Disaster Payment scheme.

Back in June, ACOSS argued that "payments should apply for the entire duration of lockdowns, not just after the first week. In the event the duration of a lockdown is not known from the outset, people should be back paid for the first week of the lockdown."

The organisation also criticised the strings attached to the payment.
"We welcome that the COVID Disaster Payment applies to people on temporary working visas. However, most international students on these visas are only allowed to work 20 hours per week so will only be eligible for the lower payment, which is below the poverty line and only slightly higher than the current JobSeeker rate," they said. 
Forward this article to a friend. Follow us on Linkedin. Join us on Facebook. Find us on Twitter for the latest updates
About the author