Try another search or check out these top posts
Earn
CBA taken to court over $16m wage theft allegations
The Fair Work Ombudsman (FWO) has commenced proceedings against the Commonwealth Bank (CBA) in the Federal Court.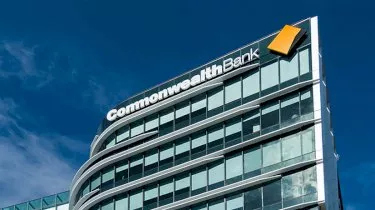 CBA taken to court over $16m wage theft allegations
The Fair Work Ombudsman (FWO) has commenced proceedings against the Commonwealth Bank (CBA) in the Federal Court.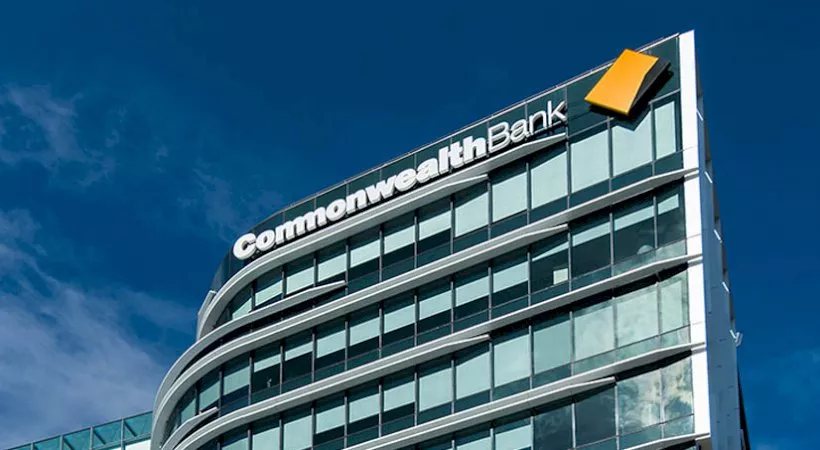 On Monday, FWO confirmed the news, accusing CBA of alleged contraventions of the Fair Work Act for failing to pay 7,425 workers $16.44 million.
It's alleged that in 2019, CBA disclosed to the FWO that it was completing a company-wide review of compliance with its enterprise agreements dating back to 2010.
Following an investigation, the FWO is now alleging that CBA and CommSec "breached clauses of its enterprise agreements that required both companies to ensure that staff were paid under these agreements".
CBA and CommSec have been accused of failing to ensure employees were not paid less overall and make top-up payments for any errors. This allegedly led to staff being paid less than their lawful entitlements between October 2015 and December 2020.
"We allege that CBA and CommSec failed to meet their lawful obligations to ensure employees were better off overall, which led to thousands of CBA and CommSec employees across the country being financially disadvantaged year after year," Fair Work Ombudsman Sandra Parker said.
"Businesses have a responsibility to their employees, customers and the Australian community to get it right by prioritising workplace law compliance, investing in their payroll systems and conducting audits. Boards should treat the lawful payment of their employees as a core governance requirement."
It is also alleged that the companies failed to ensure staff paid under individual flexibility arrangements (IFAs) were better off overall than paid under the enterprise agreements, while also applying invalid IFAs to some staff which led to a failure to pay a number of entitlements including minimum rates and overtime.
Between the two companies, it's alleged that CBA failed to pay $10.5 million to 4,999 employees and CommSec failed to pay $6.39 million to 2,426 employees, and both knowingly failed to comply with the "better off obligations". 
The maximum penalty for each company for the serious contraventions is up to $666,000 per breach.
A Federal Court hearing is yet to be scheduled.
CBA acknowledged the proceedings in a statement, noting that "any instance of employees not being paid their correct entitlements is unacceptable".
"CBA and CommSec have co-operated fully with the FWO's investigation. CBA and CommSec will continue to engage constructively with the FWO to seek to resolve these proceedings," the bank said.
CBA said that the payment of remediation to impact employees is "substantially" complete, with the FWO having conducted an extensive review of the process.
"CBA believes no further compensation payments will need to be made to employees who are the subject of these proceedings once the existing payments are completed," the bank said.
Forward this article to a friend. Follow us on Linkedin. Join us on Facebook. Find us on Twitter for the latest updates
About the author