Earn
ACCC issues Black Friday warning
Australia's competition watchdog is watching this year's Black Friday sales closely.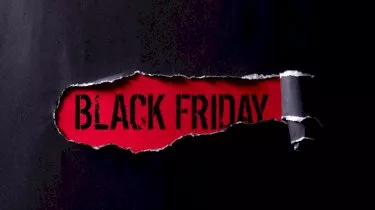 ACCC issues Black Friday warning
Australia's competition watchdog is watching this year's Black Friday sales closely.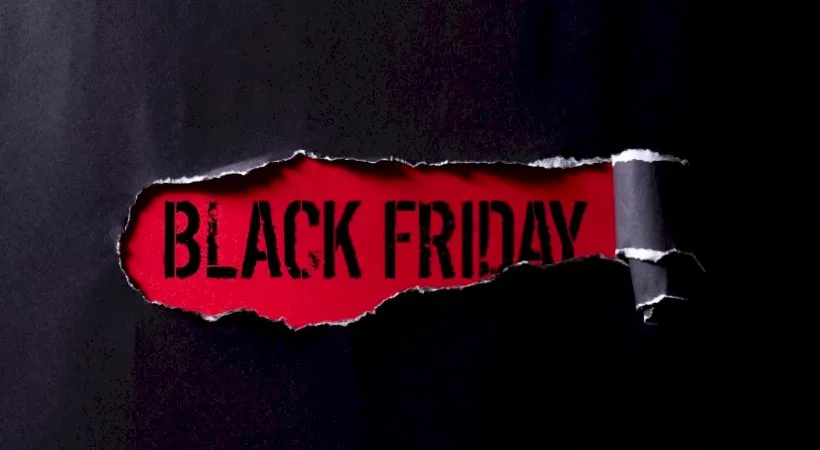 The Australian Competition and Consumer Commission has warned Australian shoppers to be wary ahead of one of the biggest weekends in online commerce.
ACCC deputy chair Delia Rickard said that scammers often look to take advantage of the last-minute rush ahead of Christmas.
"People are often searching for the best deals online, especially in the Black Friday and Cyber Monday sales, so it's easy to be caught off guard and fall for a scam," she said.
Pointing to Scamwatch figures, Ms Rickard warned that Australians have already lost about $12.9 million to online shopping scams this year.
She noted that as more and more of consumer spending has shifted online, scammers have become more sophisticated. These days, it's not uncommon for scammers to create fake online stores that look more professional and authentic than the real thing.
"While some scammers try to make online stores look legitimate by requesting payment via PayPal or credit card, always double-check that the real PayPal platform is being used," Ms Rickard warned shoppers.
She said that consumers should remain suspicious when it comes to offers that seem too good to be true and any sellers that ask to be paid via bank transfer, gift cards or cryptocurrency.
"Research the seller and make sure you know who you are buying from," Ms Rickard recommended.
Even consumers who are sure they've managed to avoid fraudulent websites should remain wary of delivery scams. 
Ms Rickard recommended avoiding clicking on links sent by SMS or email and sticking to the official apps and websites of delivery companies when it comes to parcel tracking.
"Australia Post and other parcel delivery companies will never email, call or text you asking for personal or financial information or a payment," she said.
In addition to staying one step ahead of scammers, the ACCC also urged consumers to remember how their consumer rights can protect them if something goes wrong.
"Remember that you are entitled to consumer guarantees under the Australian Consumer Law, so if you've received a gift or purchased something in the sales and the product stops working or isn't as it was described, you are entitled to a remedy depending on the nature of the problem," Ms Rickard said.
Forward this article to a friend. Follow us on Linkedin. Join us on Facebook. Find us on Twitter for the latest updates
About the author