Try another search or check out these top posts
Earn
More Aussies working more jobs
The number of Australian workers juggling jobs has reached a 27-year high, according to new data.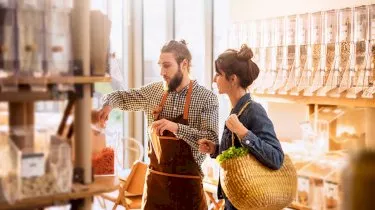 More Aussies working more jobs
The number of Australian workers juggling jobs has reached a 27-year high, according to new data.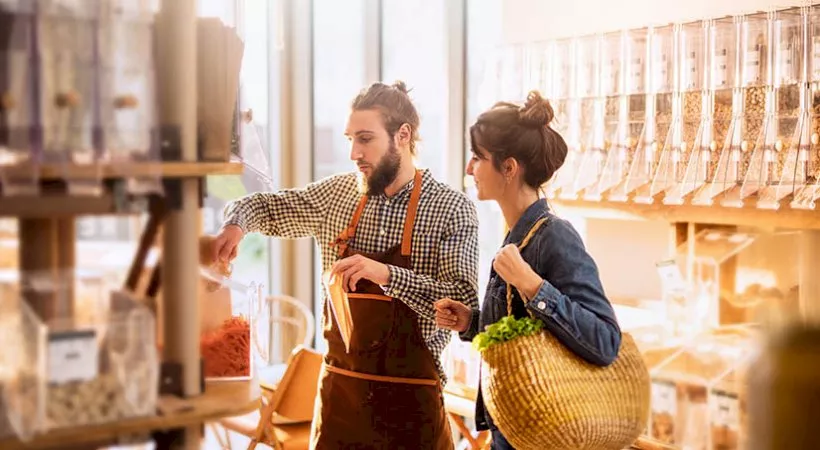 New data released by the Australian Bureau of Statistics (ABS) has suggested that the number of Australians holding and working multiple jobs is at a new high.

The ABS found that, across the quarter ended June 2021, the proportion of employed Australians working more than one job rose by 6.5 per cent.

At 0.6 of a percentage point higher than levels recorded before the onset of the COVID-19 pandemic, this figure represents the highest since 1994.

"The multiple job holding rate of 6.5 per cent in the June quarter was the highest seen across the 27-year series, and continued the rebound from the record low of 4.9 per cent in the June quarter of 2020," ABS head of labour statistics Bjorn Jarvis said.

The sectors that saw the biggest growth in multiple job holding rates were administrative and support services, arts and recreation services, education and training.

However, the ABS said that the level of multiple job holding recorded across all sectors was higher than pre-pandemic levels.
According to Mr Jarvis, "the growth in multiple job holding coincided with a faster increase in secondary jobs, which increased by 1.4 per cent during the June quarter, compared with 1.2 per cent for main jobs".
He said that secondary jobs increased by a total of 33 per cent over the 2020–21 financial year, quickly rebounding from the fall seen at the start of the pandemic.
"By June quarter 2021, they were 9 per cent above pre-pandemic levels," Mr Jarvis noted.
The data released by the ABS also revealed that while there are more Australians working multiple jobs, the average number of hours spent on secondary jobs has decreased.

"Average hours worked by multiple job holders in their secondary jobs was 9.5 hours per week in June quarter 2019, 9.3 hours in June quarter 2020, and 9.1 hours in June quarter 2021," Mr Jarvis explained.
In response to the release of the data, Australian Council of Trade Unions secretary Sally McManus called attention to the role of women in those sectors hit hardest.

"The Morrison government's economic 'recovery' can't be at the expense of some of our hardest-working, lowest-paid workers having to work multiple jobs," she said.

Ms McManus warned that Australia's workforce is becoming increasingly insecure, noting that it only took three months for the uptake of secondary jobs to increase by more than 15,000.

"An increasingly insecure job market means that workers don't have predictable, reliable hours of work that means they can plan their lives. Instead, they're forced to work multiple jobs to pay for basics," she said.
Ms McManus called that the government needed to act to prevent "a huge spike in insecure work" in the coming months.

"The recovery from this crisis should be an opportunity to create secure, reliable employment for Australian workers — instead we are seeing a massive increase in insecure work and multiple jobs," she said.
Forward this article to a friend. Follow us on Linkedin. Join us on Facebook. Find us on Twitter for the latest updates
About the author