Try another search or check out these top posts
Borrow
Top reasons for home loan rejection revealed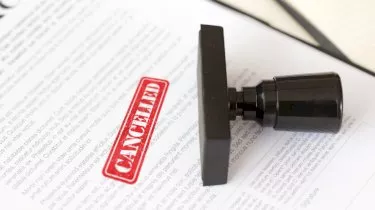 Top reasons for home loan rejection revealed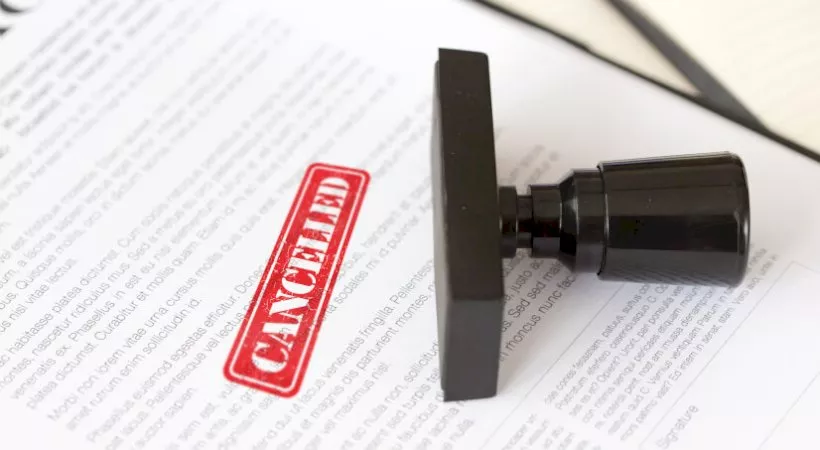 Online broking marketplace HashChing conducted a survey of its broker network, which found that 41 per cent of brokers believe one-quarter of mortgages approved last year would not make the cut this year.
There are common characteristics in those mortgages that are sailing close to the breeze, including:
1. Spontaneous spending
Lenders are now going through individual bank statements "with a fine-tooth comb", according to Hash Ching, which can shed light on excessive retail spending or out-of-budget impulse purchases.
"If a borrower is an eBay enthusiast, Afterpay addict or has an excessive number of entertainment subscriptions, they might be in trouble," according to Hash Ching.
2. Shaky credit history
A person's credit history is an indication of their ability to manage their finances and live within a set budget. It is impacted by whether bills are paid on time, how many credit cards a person has, and liabilities like holding several loan products at once.
"This can reduce an applicant's chance of receiving home loan approval for up to five years," said Hash Ching.
3. Job jumping
Loan serviceability hinges on regular access to income, so a stable employment history is favourable for any loan applicant. Those applicants without a stable employment history could find themselves in hot water.
"Generally, lenders require an applicant to have held the same job for six months or to have moved into a similar area after previously holding a job for at least two years," Hash Ching said.
4. Lying
Non-disclosure of liabilities and spending habits is one sure-fire way to have a lender knock back an application. Also, given the data lenders have access to in the application process, the chances of being caught out are relatively high.
5. Criminal records
A good credit rating, money in the bank and a stable employment history can all be negated if an applicant has fallen foul of the law.
"Lenders want to know what the applicant's track record is when it comes to the law," said Hash Ching.
"To the lender, criminal offences show volatile character and an increased chance they may encounter fines or incarceration, making the applicant far less likely to service the loan."
Forward this article to a friend. Follow us on Linkedin. Join us on Facebook. Find us on Twitter for the latest updates