Try another search or check out these top posts
Borrow
Westpac slapped with $1.5m fine for mis-selling credit insurance
Westpac has been ordered to pay $1.5 million for mis-selling consumer credit insurance.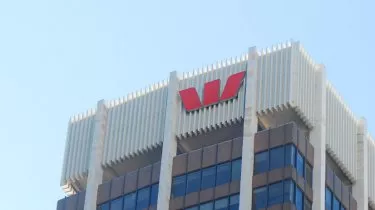 Westpac slapped with $1.5m fine for mis-selling credit insurance
Westpac has been ordered to pay $1.5 million for mis-selling consumer credit insurance.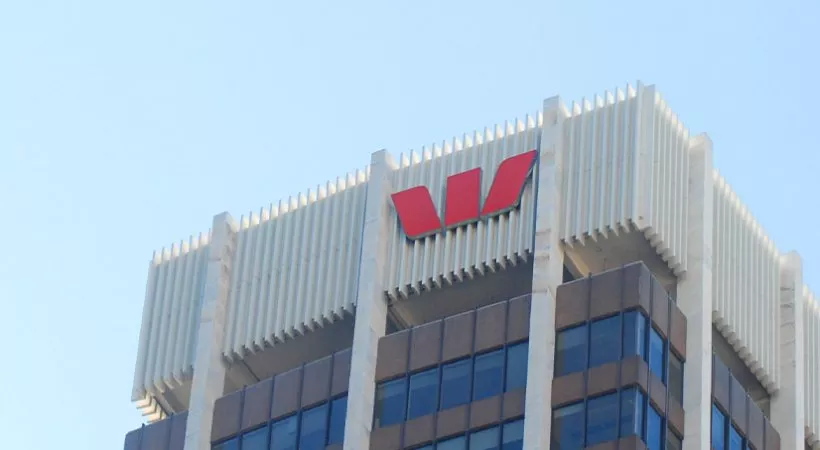 The Federal Court has ordered Westpac to pay a $1.5 million penalty for mis-selling consumer credit insurance with its credit cards and flexi loans to customers who had not agreed to buy insurance policies.
The big four bank was previously accused of issuing consumer credit insurance policies to 141 customers who did not request the product in the four-month period spanning April to July 2015.
The Court heard that Westpac then sent a letter to each customer asserting the right to payment of insurance premiums, before debiting the payments from the customer's credit card or facility.
In reaching the decision to impose a penalty, Justice Katzmann said, "I am persuaded that the agreed penalty is an appropriate one". The Justice found that while the contraventions were not deliberate, reckless or systemic, there was a lack of care.
Justice Katzmann also noted that Westpac's conduct, though serious, did not warrant a penalty near the upper end of the scale.
Commenting on the outcome, ASIC deputy chair Sarah Court underscored the gravity of the consumer harm inflicted by the big four bank.
"Customers were charged for insurance policies they had not agreed to buy and therefore were unlikely to use. The sale of these products benefitted the bank and not the consumer," Ms Court said in a statement issued by the corporate regulator on Thursday.
"ASIC has secured $270 million in remediation across the sector for consumers harmed by the sale of consumer credit insurance," she noted.
"The industry is now clearly on notice as to the consumer harm associated with the mis-selling of these products, and under the new penalty regime, ASIC will be seeking significantly increased penalties for misconduct of this kind."
Westpac has admitted to the charges, noting it had asserted a right to payment for the consumer credit insurance premiums which customers were not liable to pay in contravention of section 12DM of the ASIC Act; and that it failed to comply with financial services laws under section 912A(1)(c) of the ASIC Act.
Forward this article to a friend. Follow us on Linkedin. Join us on Facebook. Find us on Twitter for the latest updates