Try another search or check out these top posts
Borrow
'Serious concerns' raised after banks fail to learn from royal commission
Borrow
'Serious concerns' raised after banks fail to learn from royal commission
A new report reveals the key area where Australia's biggest banks are letting consumers down.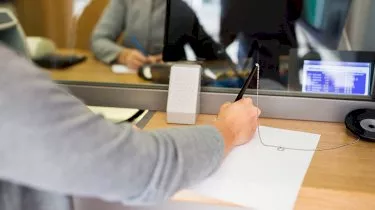 'Serious concerns' raised after banks fail to learn from royal commission
A new report reveals the key area where Australia's biggest banks are letting consumers down.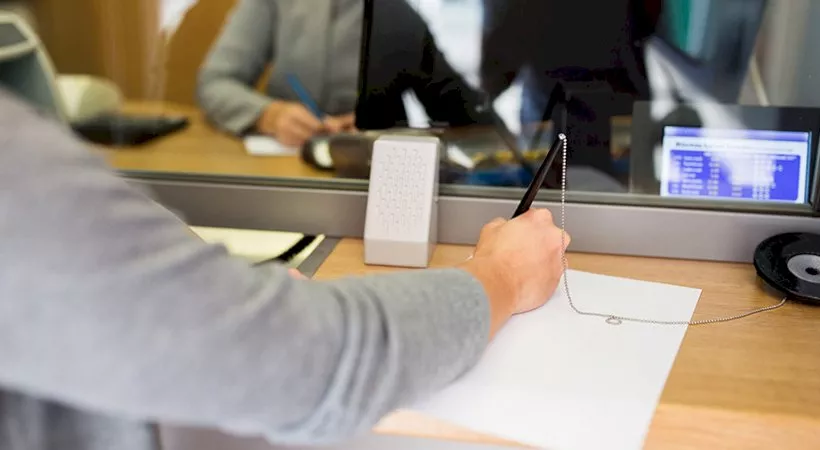 An inquiry by the Banking Code Compliance Committee (BCCC) has found that many of Australia's financial institutions are failing to meet their obligations around guarantees.
The industry body warned that it now holds "serious concerns about guarantee practices and expects banks to take immediate action".
Citing evidence given at the Royal Commission into Misconduct in the Banking, Superannuation and Financial Services Industry, the BCCC noted that "there were cases where guarantors were not told by the bank about extensions of business facilities for which they were providing security".
"There were also instances where guarantees were taken from (and sought to be enforced against) guarantors who claimed not to have understood the effect of the guarantee or their waiver of independent legal advice."
Despite these concerns being aired during the royal commission, an inquiry by the BCCC found that many banks still lacked effective record management practices, compliance controls and guarantee-related data capabilities.
More generally, the BCCC found that banks dealt with non-compliant guarantees on a case-by-case basis and "relied too heavily" on legal advice when considering whether to enforce a non-compliant guarantee.
"With more than $500 billion of credit supported by guarantees in 2018, it is essential that banks strictly comply with the code's guarantee provisions," the report said.

In addition to the potential for poor compliance to perpetuate the consumer harms documented in the royal commission, the BCCC also noted the unmanaged risk it presents to banks.
Highlighting that the Australian Financial Complaints Authority can consider complaints from guarantors, the BCCC warned that the regulator may rule against the interest of a bank "if it finds it did not meet its code obligations to the guarantor".
"Banks must improve practices to meet the BCCC's expectations for compliance with the current Banking Code," the report concluded.

As for what these improvements might look like, the BCCC called on banks to review relevant processes and training to ensure staff are adequately supported and in line with the banking code's guarantee liability limits.

The 23 recommendations made by the BCCC also included that banks periodically review deed of guarantee templates to ensure they meet the requirements of the current banking code, and implement policies requiring staff to consider a prospective guarantor's unique circumstances when delivering key disclosures.

The BCCC said they expect that banks will report "to their relevant board audit and risk committees with updates about the bank's implementation plan and progress to improve compliance with the code".
"We will follow up with banks on the actions they have taken to address the findings and recommendations in this report to improve the outcomes for guarantors and customers in March 2022," they promised.
Forward this article to a friend. Follow us on Linkedin. Join us on Facebook. Find us on Twitter for the latest updates
About the author