Try another search or check out these top posts
Borrow
Neobanks continue to lead on open banking
The numbers suggest that younger and leaner financial institutions are holding their lead in the era of open banking.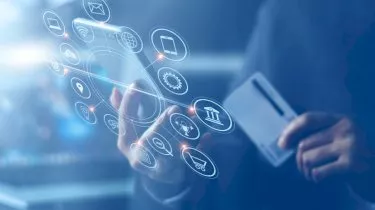 Neobanks continue to lead on open banking
The numbers suggest that younger and leaner financial institutions are holding their lead in the era of open banking.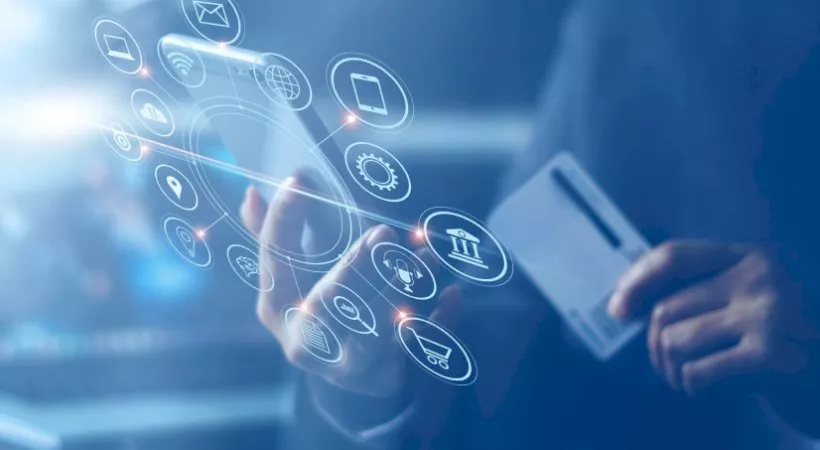 New figures have suggested that Australia's nascent neobanks continue to hold their lead over traditional financial institutions when it comes to transaction response times.
According to Frollo's latest Open Banking API performance tracker, just five banks returned transactions in less than 0.5 of a second on average.

While the speedy transaction times of Up, Beyond Bank and 86 400 were highlighted by Frollo's previous dataset in August 2021, the trio of financial institutions were joined by P&N Bank and Credit Union SA this time around.
Of the big banks, only Suncorp, NAB and the Commonwealth Bank of Australia came in under the average.

Up also proved exceptional when it came to both bulk balance and account APIs, emerging between three and four times faster than runner-up 86 400. 

Compared to an average for bulk balances of 0.82 of a second and 0.94 of a second for accounts, the neobank led the pack at 0.09 and 0.11 of a second, respectively.

Another key finding here was that brands for whom being a bank wasn't their core competency fared the worst. Qantas Money, Kogan Money and Coles Financial Services consistently occupied the bottom of the rankings.
The metrics being used by Frollo here measure how quickly a financial institution can return all transaction data for an account on average, with lower speeds being indicative of a more responsive and robust banking infrastructure.

"Open banking can help streamline mortgage decisions, improve financial wellbeing and automate customer onboarding, but only if it provides reliable access to near real-time data," the company said.
Frollo's latest dataset also took a closer look at the reliability of Open Banking API response times, adding a new dimension to their analysis of how local financial institutions are faring not just when it comes to speed but also accuracy.

Across the board, the company found that Australia's Open Banking APIs returned data very quickly and with "great reliability".
Frollo CIO Tony Thrassis called the stats an encouraging start, given that many data holders only entered Australia's opening bank ecosystem relatively recently.

"Over time, we'll see banks further developing and optimising their API performance, increasing speed and reliability," he predicted.
Forward this article to a friend. Follow us on Linkedin. Join us on Facebook. Find us on Twitter for the latest updates
About the author