Try another search or check out these top posts
Borrow
NAB, Crown and SkyCity facing AUSTRAC investigation over money laundering breaches
Borrow
NAB, Crown and SkyCity facing AUSTRAC investigation over money laundering breaches
A bank and two casinos are facing investigation for potential non-compliance with anti-money laundering laws, statements to the ASX have revealed.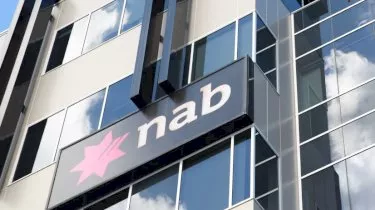 NAB, Crown and SkyCity facing AUSTRAC investigation over money laundering breaches
A bank and two casinos are facing investigation for potential non-compliance with anti-money laundering laws, statements to the ASX have revealed.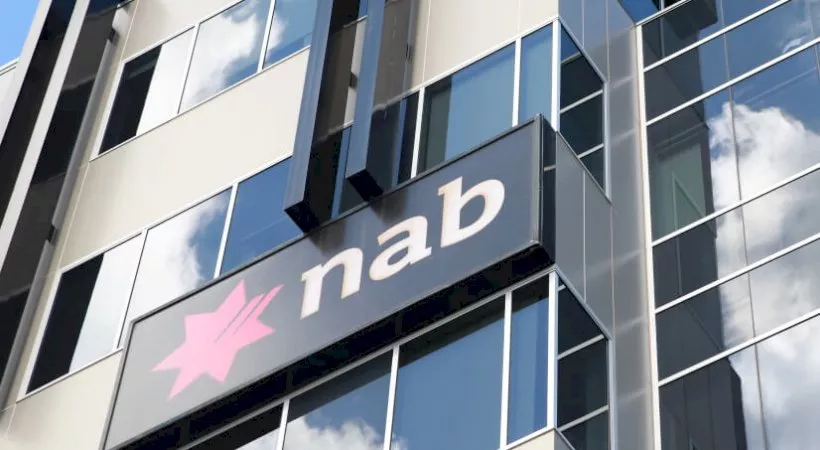 In three separate statements posted to the ASX on Monday morning, NAB, Crown and SkyCity informed the market and their respective investors that they were facing "potential serious and ongoing non-compliance" with money laundering and anti-terrorism law breaches.
In the letters, the trio noted that AUSTRAC had not made any decision about whether or not enforcement action would be taken.
AUSTRAC's role in the financial system is to detect, deter and disrupt criminal abuse of the financial system to protect the community from serious and organised crime. 
The big four bank said it has publicly disclosed its ongoing discussions with AUSTRAC regarding potential non-compliance since 2017.
It added that since June 2017, NAB had spent around $800 million in a multi-year program to improve its fraud and financial crime controls and employed more than 1,200 staff in that area.
NAB CEO Ross McEwan said the bank would continue to cooperate with AUSTRAC in its investigation.
"NAB takes its financial crime obligations seriously. We are very aware that we need to further improve our performance in relation to these matters. We have been working to improve and clearly have more to do," Mr McEwan said.
The CEO highlighted the important role NAB plays in monitoring and reporting suspicious activity and keeping Australia's financial system, the bank and its customers safe.
"It is a key priority for everyone at NAB to uplift our financial crime capabilities, minimise risk to customers and the bank, and improve operational performance. That's why we are so focused on getting the basics right every time to protect our customers and our bank," Mr McEwan noted.
Following the announcement, shares in NAB fell $0.921 to $26.59 at the time of writing.
Casinos also in AUSTRAC's firing line
AUSTRAC started its formal enforcement investigation against Crown Resorts in October last year for its Perth casino. 
The update showed that AUSTRAC had informed Crown that it has identified potential serious non-compliance with the Anti-Money Laundering and Counter-Terrorism Financial Act 2006 and the Anti-Money Laundering and Counter-Terrorism Financing Rules 2007. 
Crown has now also revealed that AUSTRAC is also looking into its Melbourne casino. 
"The Crown board has recently received legal advice that a practice that existed at Crown Melbourne between 2012 and 2016 contravened section 68 of the Casino Control Act," said Crown in an ASX statement.
"This practice involved Crown receiving payment from debit or credit cards of international guests at Crown Melbourne's Crown Towers Hotel, with the funds then available to the patron for gaming at the casino (the hotel card process)."
SkyCity's Adelaide casino is also under scrutiny for potential failures in the casino's treatment of high-risk and politically exposed customers in two periods, July 2015 to June 2016 and July 2018 to June 2019.
The casino operator said it was in discussions with AUSTRAC and no decision had yet been taken by the regulator about whether, and what, enforcement action might be taken.
"SkyCity takes its anti-money laundering responsibilities and obligations very seriously. SkyCity has processes and practices in place in its business to detect and prevent money laundering and continually reviews these to ensure it meets all anti-money laundering requirements," SkyCity's statement said.
Shares in Crown fell by 1.65 per cent, while SkyCity shares were down 9.412 per cent at the time of writing.
Forward this article to a friend. Follow us on Linkedin. Join us on Facebook. Find us on Twitter for the latest updates
About the author