Try another search or check out these top posts
Borrow
How to tell if you have too many bank accounts
It's easy to open a new bank account, but hard to know if you have too many.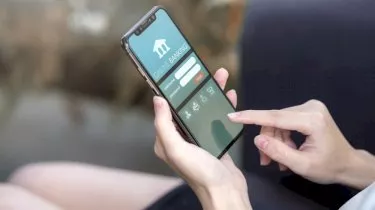 How to tell if you have too many bank accounts
It's easy to open a new bank account, but hard to know if you have too many.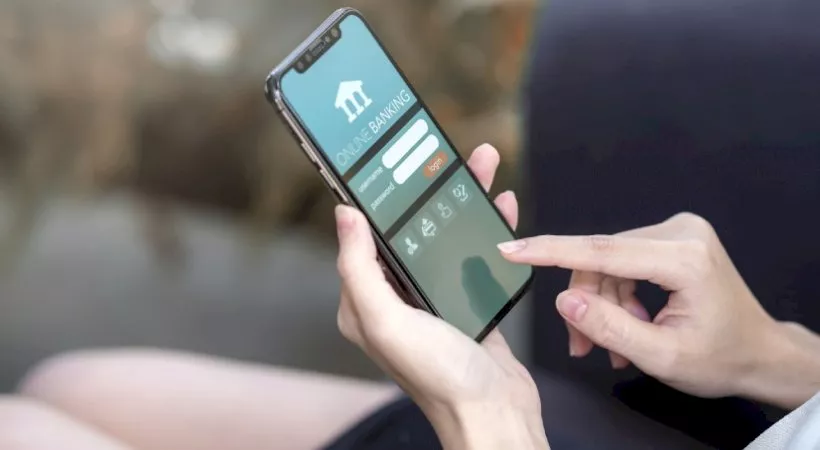 There are good reasons to divide and conquer your financial goals on multiple fronts, but having more accounts can often make managing expenses that much harder.

Unfortunately, there's no magic number or silver bullet to be found here. Right up front, 86 400 CFO Belinda Hogan told nestegg that the right number of bank accounts is going to vary from person to person.

"There's no right or wrong," she said, arguing that it's about finding the right number of accounts that suits your lifestyle.

Some prefer to split their transactions across accounts dedicated to short, medium, long-term and emergency expenses. Others prefer to opt for a shared account with their significant other. There's no one-size-fits-all solution and what works for one individual and in one situation may not work elsewhere.

That being said, if you feel like you're juggling too many different bank accounts, there's a good chance you are.

"Obviously, if having too many bank accounts makes you feel stressed and anxious, looking to consolidate those would probably be useful," Ms Hogan said.
Drawing on data collected by the neobank, she revealed that the majority of 86 400 users have around four bank accounts.

Meanwhile, more than 10 per cent had between 11 and 15 different bank accounts.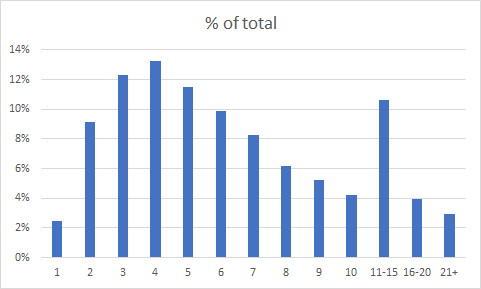 Personally, Ms Hogan calls seven accounts the sweet spot. However, she's quick to add that "it will be different for everybody".
"Other people might find that a little bit pedantic and might look a bit more of a fluid approach. It is really just what suits you and your money, I guess," she said.
For those looking to cull the number of bank accounts they have, Ms Hogan recommended starting with a list of all your expenses and where they're going. Once you have that, it's just a matter of figuring out what suits you.

She encouraged consumers to play around with it.
More bank accounts means more paperwork at tax time and more legwork if you're looking to rein in your spending. However, trying to Marie Kondo your bank accounts could easily see you settle for a sub-par product or a less-than-ideal interest rate.

"If it's working for you, great. If it doesn't, don't be afraid to change it as well, especially if having too many is causing you a bit of stress and anxiety," she said.
Forward this article to a friend. Follow us on Linkedin. Join us on Facebook. Find us on Twitter for the latest updates
About the author