Try another search or check out these top posts
Borrow
Hardship figures wane as lockdowns end
Financial hardship approvals are in decline as the banking sector adjusts to life after lockdown.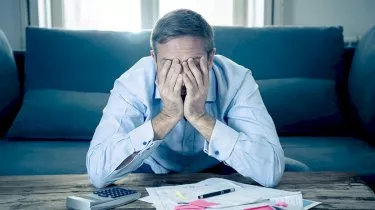 Hardship figures wane as lockdowns end
Financial hardship approvals are in decline as the banking sector adjusts to life after lockdown.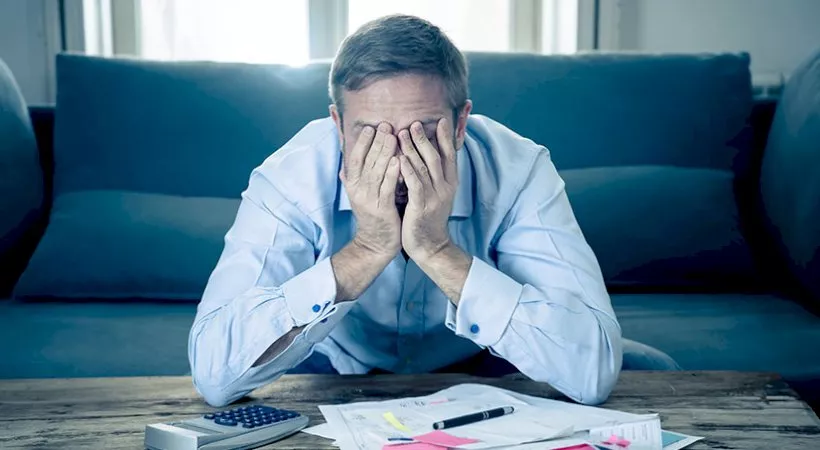 With major lockdowns in NSW and Victoria at an end, financial hardship indicators look set for a similar decline.
According to new data released by the Australian Banking Association (ABA), the spike in financial hardship approvals which began earlier this year is likely past its peak.

While the ABA said that almost 69,000 customers received hardship assistance since July 2021, just 12,000 hardship assistance approvals had been added to the tally in the last month.

Following a peak in early August, the industry body noted that September was the smallest month for hardship assistance approvals since July 2021.

ABA CEO Anna Bligh said that it was reassuring to see more and more Australians find their financial feet as the economy reopens.

"Banks have been on-hand to assist their customers throughout the pandemic, however, it's heartening to see the need for assistance declining as many states and territories come out of lockdown and as borders begin to open," she said.
Ms Bligh noted that the majority of hardship approvals came from customers in NSW and Victoria.
"However, we did see thousands of customers across the rest of Australia seek support and talk to their bank," she added.
In response to the challenges of the pandemic, the ABA has also released new financial difficulty guidelines for member banks.

This initiative is aimed at supporting customers in financial difficulty by promoting and standardising best practices among financial institutions when it comes to responding to customers' unique personal and financial circumstances.

"The practices in this updated guidance demonstrate the commitment banks have to their customers experiencing financial difficulty and define the practical assistance banks can provide a customer who is unable to repay their debts," Ms Bligh said.
The ABA noted that while some banks have already begun to implement practices mentioned in the new guideline, others are expected to roll out similar measures over the next 12 months.
Financial Counselling Australia CEO Fiona Guthrie called the new guidelines a positive move from the banking sector.

"It means that bank hardship responses will be more flexible, there will be better communication and more options for people doing it tough," she said.

Ms Guthrie noted the inclusion and emphasis that the new guidelines place on the notion of a savings buffer.
"A few years ago, a savings buffer was not even on the table. We expect that trials of the new approach, which are underway in some banks already, will quickly show its value," she said.
"It has never made sense for creditors to expect a person to commit every spare cent to debt repayments because it only sets people up to fail."
Forward this article to a friend. Follow us on Linkedin. Join us on Facebook. Find us on Twitter for the latest updates
About the author