Try another search or check out these top posts
Borrow
Hardship assistance stats reveal the compounding costs of a locked-down August
Borrow
Hardship assistance stats reveal the compounding costs of a locked-down August
Australia's banking industry says that financial hardship assistance tripled in August.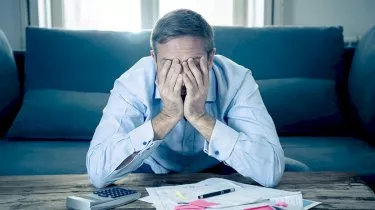 Hardship assistance stats reveal the compounding costs of a locked-down August
Australia's banking industry says that financial hardship assistance tripled in August.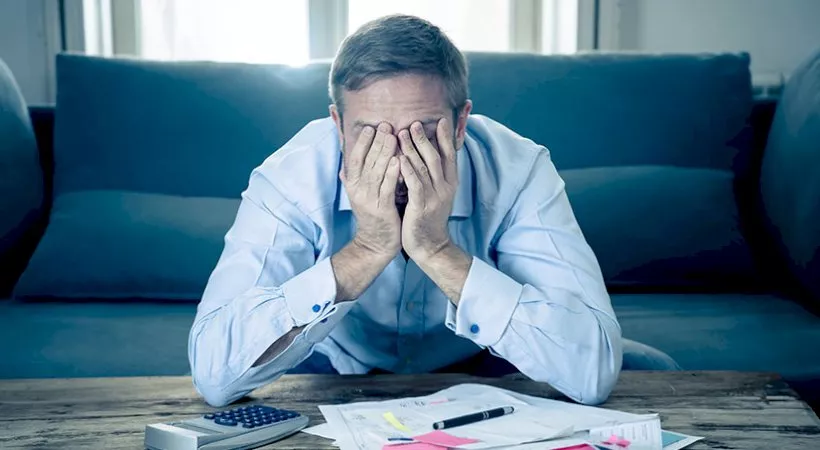 The costs of recent lockdowns are beginning to add up, driving an increase in financial hardship assistance from the banking sector.

According to new data released by the Australian Banking Association (ABA), hardship assistance is rising on a national scale.

The industry body said that over 57,000 consumers sought and received hardship assistance during the lockdowns of August.

Almost half of that assistance took the form of loan payment deferrals.
"Over the last month, we have seen a substantial rise in business owners putting their hand up for assistance, and I encourage anyone else who is feeling the strain to do the same," ABA CEO Anna Bligh said.

Ms Bligh noted that the increase of financial hardship assistance seen in August represented a tripling of the previous month.

She said that home loan deferrals have almost doubled to 14,500 in July to 27,000 in August, accounting for 88 per cent of all deferrals provided from banks to customers.

"As lockdowns continue to be extended across cities and states, it is no surprise more strain is being put on people and businesses, but it is important to remember that banks are here to help," Ms Bligh said.
Over the same period, deferred business loans also exploded from 600 in July to 3,500 in August.

If there's a silver lining to this month-on-month tripling, it's that this steep rise remains well below the peaks seen in 2020, according to the ABA. 

Unsurprisingly, Ms Bligh noted that the majority of customers seeking hardship assistance were located in NSW.

The state accounted for 57 per cent of all hardship claims, 69 per cent of housing deferrals and 72 per cent of business deferrals.
Even if you're located outside of NSW, Ms Bligh recommended that those experiencing financial hardship seek assistance if they need it.
"The sooner you talk to your bank, the sooner they can help you find a solution that is right for you," she said. 

The ABA's latest insights into the scale of the financial hardship incurred by recent lockdowns come only weeks after Financial Counselling Australia reported a significant rise in the number of calls to financial aid hotlines.
Since the start of the year, more than 71,900 calls have been made to both the Small Business Debt Helpline and the National Debt Helpline.
"People are really struggling during these lockdowns. It's great so many are reaching out for free help from financial counsellors, but we know there are many more who are suffering in silence or don't know where to turn," said Financial Counselling Australia CEO Fiona Guthrie.
Ms Guthrie said that the most common financial problems disclosed by callers included uncertainty and confusion about government grants, an inability to pay commercial leases, issues with debt collectors and a rise in overall financial stress.
"We want people to know that financial counsellors care and are here to help. They provide free, independent and confidential advice to people in financial hardship," Ms Guthrie said.
Forward this article to a friend. Follow us on Linkedin. Join us on Facebook. Find us on Twitter for the latest updates
About the author