Try another search or check out these top posts
Borrow
Digital wallets and online banking surge in 2021
The pandemic has seen digital banking thrive while engagement with physical branches continues to decline.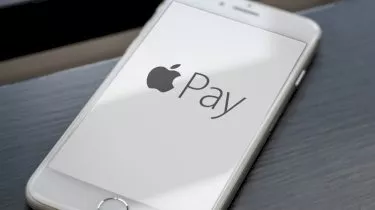 Digital wallets and online banking surge in 2021
The pandemic has seen digital banking thrive while engagement with physical branches continues to decline.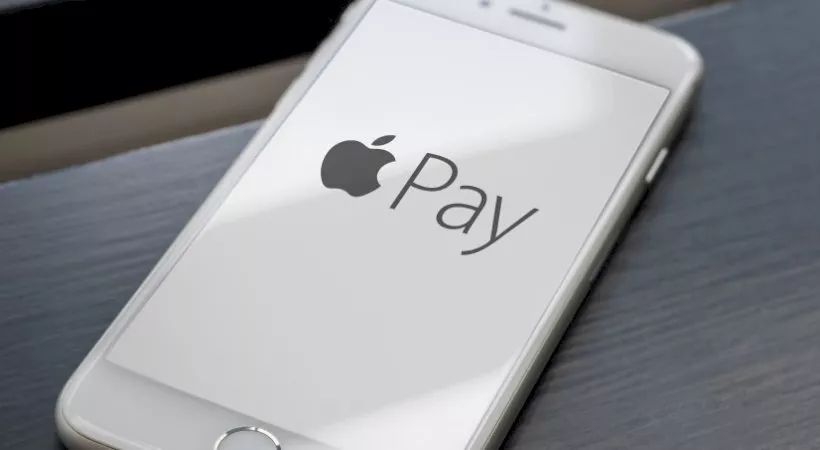 COVID-19 has only accelerated existing trends around digital banking.
According to new data released by the Australian Banking Association (ABA), more than 80 per cent of Australians now say they prefer to check account balances, pay bills or transfer money online rather than in person.
ABA chief executive Anna Bligh said that COVID-19 has accelerated trends in Australian society and influenced the way that consumers choose to bank.

"Working from home will forever be more prominent within the workforce, we have steered away from using cash and, as a result, are seeing an increase in card and technology payments and the existing trend of doing banking online instead of in a branch has only continued," she explained.
The ABA's latest research found that more than one in three Australians with a smartphone use it as a digital wallet, with one in 10 choosing to regularly rely on it for payments when they leave home without their physical wallet.

That last figure represents a significant increase on previous years, with wallet-free transactions accounting for just 4 per cent in 2019.
The frequency of digital wallet usage has also continued to intensify, with weekly usage rising from 40 per cent in 2019 to 71 per cent in 2021.

"Interestingly, one major Australian bank reported digital banking is now the primary channel for its customers aged between 16 and 69, with digital interactions up 10 per cent since 2019," Ms Bligh revealed, adding that this particular financial institution reported a steady branch usage drop of 32 per cent since January 2019.
The ABA found that just one in five Australians said they prefer to do their banking activities in person at a physical branch in 2021.
ATM withdrawals are also on the wane.

The ABA said that cash withdrawals decreased by 20 per cent in the 12 months ended August 2021, building on a similar 16 per cent decline in the 12 months before that.

"As we have seen more people go away from using branches, it's no surprise to see banks invest in areas where customers prefer to bank, such as in their online platforms and apps," Ms Bligh said.
The ABA's findings align with similar data released by the deVere Group earlier this year, which suggested that as much as 59 per cent of surveyed Millennials admitted to only ever using exclusively digital banking services.
deVere Group CEO Nigel Green said that "too big to fail" traditional banks are struggling to keep pace with the tech innovations that play an increasingly important role in setting and shifting customer expectations.
"Legacy technologies and clunky business models are presenting considerable transformation challenges," Mr Green said.
Forward this article to a friend. Follow us on Linkedin. Join us on Facebook. Find us on Twitter for the latest updates
About the author