Try another search or check out these top posts
Borrow
COVID-19 hits big 4's bottom line
COVID-19 has seen the big four banks' bottom line reduce by 42.6 per cent to a combined cash profit after tax from continuing operations of $8.3 billion, new analysis has found.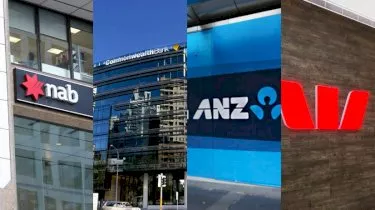 COVID-19 hits big 4's bottom line
COVID-19 has seen the big four banks' bottom line reduce by 42.6 per cent to a combined cash profit after tax from continuing operations of $8.3 billion, new analysis has found.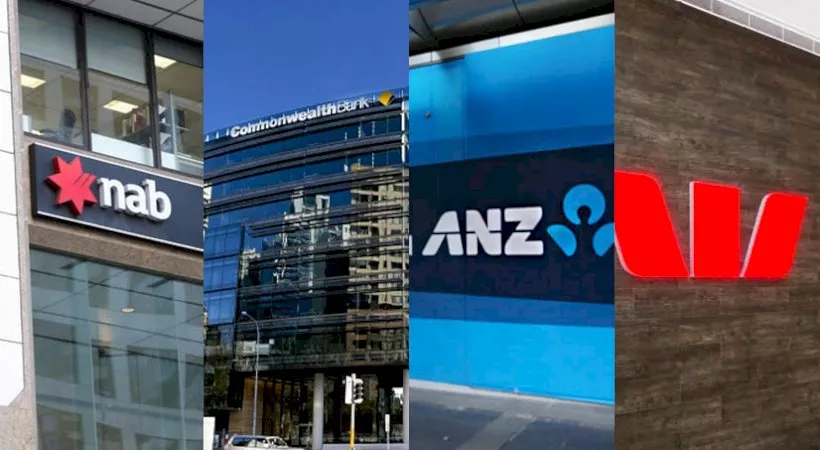 The research released by consulting firm KPMG highlighted that despite falling profits, the major banks will need to support the Australian economy in the current environment.
"FY2020 will be a year where the majors will play a critical role supporting the economy to withstand the impact of the crisis and to help in its recovery. Furthermore, it is an important opportunity for the industry to rebuild community trust and purpose, much of which was lost during the royal commission," the report found.
Against this backdrop, the majors have recorded a fall in profitability, as revenue and margin pressures continue, with elevated cost bases and deteriorating asset quality impacting negatively on industry returns.
Ian Pollari, KPMG Australia's head of banking, commented: "The biggest challenge for the majors will be balancing the necessary support for the recovery effort and in doing so, restoring their reputations, while at the same time navigating a number of structural headwinds."
EY's separate analysis also found that the major banks are largely driven by a steep rise in impairment charges through the collective credit provision.
Analysis of this period is made more difficult given CBA's half year ended on 31 December 2019, before the impact of the pandemic started to be felt in the local market, making it an outlier for this reporting cycle. 
However, for the three banks with 31 March half year closes (ANZ, NAB and Westpac), the economic impact of the pandemic has already had a major impact on their results, despite only hitting during the tail end of the reporting period.
EY Oceania banking and capital markets leader Tim Dring said: "Impairment charges have increased dramatically, driven by collective provisions, as the banks review potential future loan losses in the face of anticipated deteriorating conditions and a highly uncertain – and potentially bleak – economic outlook."
"We are still in an interim period where the banks are not yet aware what the full extent of these losses will be. Many customers have taken advantage of repayment holidays, which makes determining the true scale of potential delinquencies hard to predict," Mr Dring said.
"But with the cash rate set to remain at historical lows for a prolonged period and the economy in a sharp and possibly protracted decline, there is no doubt that the major banks face substantial earnings headwinds in an environment of unprecedented uncertainty." 
More pressure on revenue, capital and dividends
Net interest margins held up relatively well in the current reporting cycle, decreasing by an average of just 2 basis points from the 2019 half-year results to 1.93 per cent. However, an improvement in margin is anticipated as banks reprice credit risk and start to see a potential easing of competition in both deposits and loans.
"Ultra-low interest rates and continuing uncertainty over the credit growth outlook point to the banks facing ongoing revenue compression," Mr Dring said.
"We've also seen lower earnings in recent periods putting pressure on capital generation and the banks' ability to sustain elevated payout ratios. The banks are engaged in a delicate balancing act between the needs of shareholders – particularly retirees who may rely on dividend income – and maintaining capital."
"While banks are generally reluctant to reduce dividends to shareholders, this half-year cycle has seen a combination of reduced and deferred dividends and issuance of capital as they batten down the hatches for the changing climate ahead. It's an especially complex challenge when the length and ultimate impact of the economic downturn on the banks is yet to be determined," Mr Dring concluded.
Forward this article to a friend. Follow us on Linkedin. Join us on Facebook. Find us on Twitter for the latest updates
About the author