Try another search or check out these top posts
Borrow
COBA warns of 'a python squeeze to competition in retail banking'
Retail banking industry advocates fear that new regulations will further entrench the dominance of Australia's big four.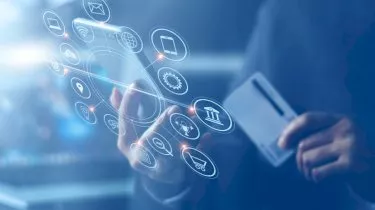 COBA warns of 'a python squeeze to competition in retail banking'
Retail banking industry advocates fear that new regulations will further entrench the dominance of Australia's big four.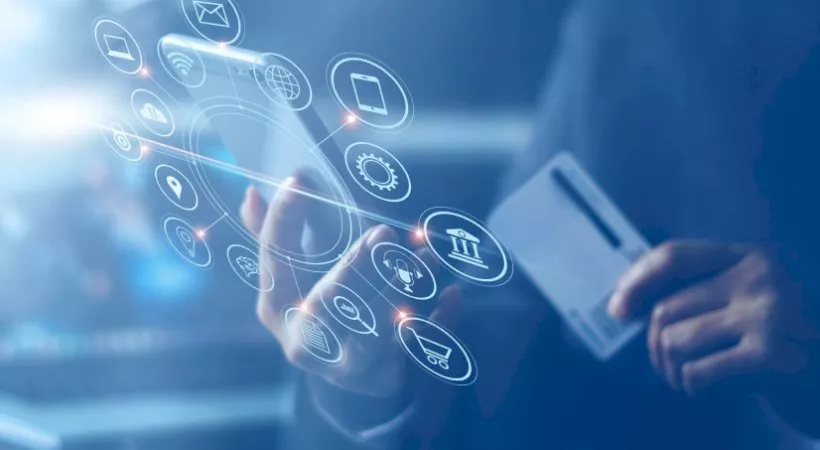 The Consumer Owned Banking Association (COBA) has rallied against increased compliance regulation in a formal submission to the Senate committee on Australia as a technology and financial centre.

Warning that competition in the retail banking sector is being burdened by over-regulation, the organisation called on policymakers and regulators "to recognise and respond to the impact on competition, innovation and consumer choice of constantly ratcheting up regulatory compliance costs".
"New entrants to retail banking, such as neobanks, and existing challenger banks, such as customer-owned banks, are critical to applying competitive pressure to the major banks," said COBA CEO Michael Lawrence.

However, "Neobanks and COBA members face the same regulatory and operating environment, and that is an established oligopoly where the four major banks hold substantial market power over their competitors and consumers."
Mr Lawrence warned that increased compliance obligations will hit challengers in the industry much harder than it does incumbents, due to the difference in the economies of scale involved.

He said that the cost of forcing neobanks to divert scarce resources away from customer service and innovation in order to manage compliance will have broader negative outcomes for the retail banking industry for consumers.

According to the report, the current environment of very low interest rates not only hurts savers, it is harmful to banking competition.

"The margin compression caused by very low rates hits smaller banks harder than the major banks."
Describing the burden of compliance as a python squeeze on competition, Mr Lawrence said that "the ultimate losers from this entrenched trend are all banking customers who need a vibrant, dynamic and innovative retail banking market".
COBA's submission to the committee makes a number of recommendations, including the development of a regulatory initiative grid modelled on that of the United Kingdom and post-implementation reviews for all major regulatory changes.

The report also emphasised the need for better coordination of regulatory initiatives in order to minimise the burden on stakeholders in the industry. The COBA advocated for Australian regulators to adopt a one-in, one-out approach, "whereby any newly introduced burdens are offset by removing equivalent burdens in the same policy areas".
"Policymakers and regulators must urgently change course to deliver better regulation and better regulatory policymaking," Mr Lawrence said.

Forward this article to a friend. Follow us on Linkedin. Join us on Facebook. Find us on Twitter for the latest updates
About the author