Try another search or check out these top posts
Borrow
BOQ sets sights on big 4 banks with latest merger
The Bank of Queensland has announced that it will buy ME Bank for $1.3 billion in a bid to challenge the dominance of the big four banks.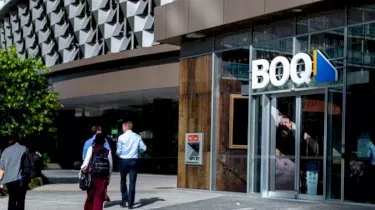 BOQ sets sights on big 4 banks with latest merger
The Bank of Queensland has announced that it will buy ME Bank for $1.3 billion in a bid to challenge the dominance of the big four banks.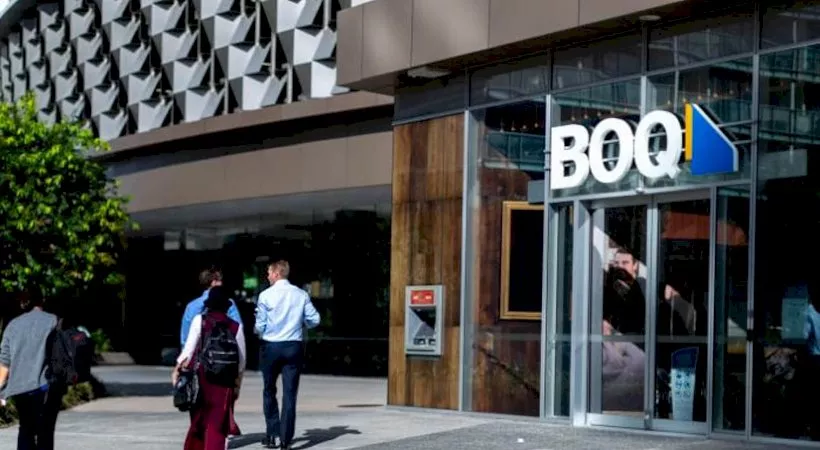 Members Equity Bank (ME Bank) has announced that it would join the Bank of Queensland (BOQ) in order to create a "genuine banking alternative powerhouse".  
Combined, the group will have total assets over $88 billion, with total deposits of more than $56 billion.
Together they will serve over 1.3 million Australians, with BOQ servicing 900,000 customers, while ME Bank has 450,000. 
ME Bank's shareholders, who represent 26 of Australia's industry super funds, unanimously endorsed BOQ's offer, which was recommended by the board.  
The chairman of ME Bank, James Evans, described the merger as a natural fit, as both homegrown banks have a range of easy to understand products and services.  
"Today's decision represents a permanent shift for the better in the Australian banking landscape. This  agreement brings together two culturally aligned organisations to form what will be an enhanced and  influential banking alternative for customers," Mr Evans said.
"The increased scale and complementary offerings will benefit customers and employees alike. The  combined group will be able to offer a wider network of service options, deeper resources, and the added  reassurance that comes with a larger banking organisation.  
BOQ chief executive George Frazis said the partnership is "highly complementary" due to similar customer-centric cultures. 
"The acquisition of ME Bank will create a compelling alternative to the big banks, providing better customer experience, greater opportunities for our people and, importantly, increase value to our shareholders," Mr Frazis told media on Monday.
The acquisition will roughly double the size of BOQ's retail bank and increase that segment's earnings from 36 per cent to more than 50 per cent. 
The acquisition will also diversify BOQ's portfolio and build out its east coast presence – ME Bank will remain based in Melbourne and retain its branding – as it enters the second year of its multi-brand digital transformation strategy. 
"I have to say it's truly an exciting time for BOQ. The strategy is already delivering meaningful results and has laid the foundation for this game changing acquisition," Mr Frazis said.
The transaction is expected to be finalised by August, and ME Bank emphasised that it will not affect or change existing customers' accounts or arrangements, nor their relationship with ME Bank.
Forward this article to a friend. Follow us on Linkedin. Join us on Facebook. Find us on Twitter for the latest updates
About the author