Try another search or check out these top posts
Borrow
Big 4 bank announces billion-dollar profit boost
Another day, another bank announcing a resounding rebound from the COVID-19 pandemic.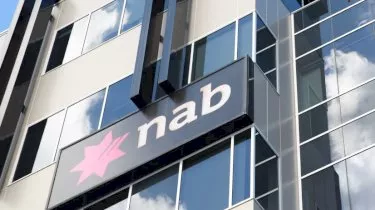 Big 4 bank announces billion-dollar profit boost
Another day, another bank announcing a resounding rebound from the COVID-19 pandemic.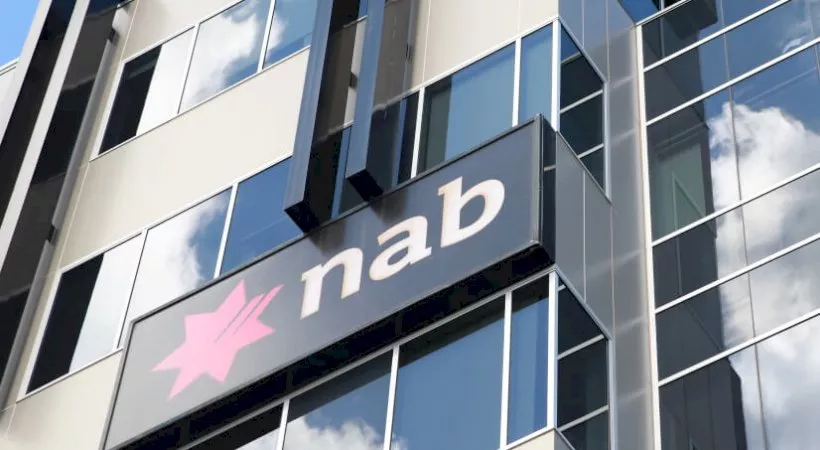 National Australia Bank (NAB) has announced that its first half-year profits have more than doubled as the economy continues to recover from the COVID-19 downturn.
NAB is the third of the big four banks to announce half yearly results, with the bank's statutory profits growing to $3.28 billion.
The big four CEO has reported a first-half statutory profit of $3.28 billion and will pay an interim dividend of 60 cents a share off the back of a stronger than expected economic recovery, "record-high business conditions", and a resilient customer base.
"Our 1H21 result reflects the improving conditions, with cash earnings 35.1 per cent higher compared with 1H20… benefiting from significantly better credit impairment outcomes," said CEO Ross McEwan.
He declared recovery levels of demand for new business loans and warned against governments cutting spending as the economy continues to rebound.
"We are seeing a pipeline growing that we haven't seen for years and years and years," Mr McEwan said. "We've got more bankers being supported by more associates than we've had for probably decades."
Mr McEwan, however, emphasised the importance of bringing unemployment down and raising wages as the economy continues to rebound from the COVID-19 pandemic.
"Against this improving economic backdrop, there is growing momentum across our bank reflecting our investment in key strategic priority areas. While there is still much to do, we are progressing our ambition to deliver better outcomes for customers and colleagues."
NAB's results were similar to its big four bank rivals, who also announced stellar profits following the COVID-19 recession.
In a statement to the market on Monday, Westpac said its cash earnings had risen 256 per cent to $3.5 billion, in what chief executive Peter King called "a promising start to the year".
The bank said it had recorded a net profit of $3.4 billion for the first half of the 2021 financial year, up 189 per cent on the prior corresponding period.
While ANZ said Wednesday its statutory net profit after tax for the first half of 2021 was $2.94 billion, up 45 per cent as it released $491 million of credit provisions.
However, the bank's cash profit before credit impairments and tax was $3.94 billion, down 10 per cent on the previous half.
ANZ chief executive Shayne Elliott said work done at the bank in recent years to "simplify our operations, strengthen our balance sheet and de-risk the group" had helped ANZ to deliver a strong result.
"Following the trends of the first quarter, all parts of our business performed well," Mr Elliott said.
Forward this article to a friend. Follow us on Linkedin. Join us on Facebook. Find us on Twitter for the latest updates
About the author