Borrow
Big banks vs BNPL: What happens next?
Making sense of the big banks' latest move into BNPL and Afterpay's attempt to bite back.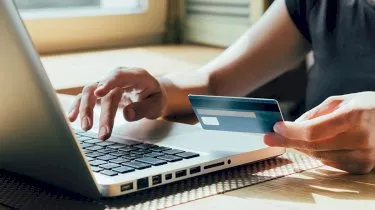 Big banks vs BNPL: What happens next?
Making sense of the big banks' latest move into BNPL and Afterpay's attempt to bite back.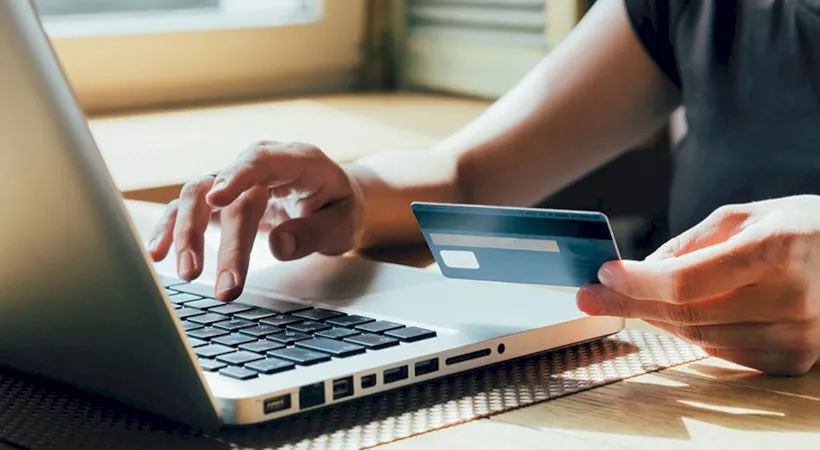 With major banks fully embracing the appeal of Buy Now, Pay Later apps, the pressure is on.
Wealth Within chief analyst Dale Gillham said that while the war between Australia's biggest banks and Buy Now, Pay Later operators is heating up, it's been something of a slow burn.

"The big four banks are good at sitting back and watching others take the risk to develop a market before entering, and this is very much what they have done in the BNPL space," he said.
Recent months have seen more and more traditional Australian banks put their own spin on zero-interest and instalment-based credit.

"Two weeks ago, Westpac joined CBA in offering a zero-interest credit card aimed squarely at the same marketplace as Afterpay.
"Given this, I suspect it won't be too long before ANZ and NAB join the party," Mr Gillham predicted.

Meanwhile, market leader Afterpay has taken steps towards becoming more like a bank with the launch of its new Money app.

Despite this, Mr Gillham is sceptical that it's enough of a reason for those who hold shares in the company to double-down.
"While I commend Afterpay for releasing this new product, now is not the time to enter this stock," he said.
According to him, lending remains an area where the banks have a distinct advantage over brands like Afterpay.
"It is one thing to provide a service where individuals can buy an item and pay for it over a month, but Gen Z and millennials also need to be able to borrow for housing and other loans," he said.
Mr Gillham added that the increased scrutiny towards the BNPL sector from regulators is another potential boon for traditional banks.
"Another advantage the banks have is that they are already regulated with well-established compliance systems," he said.
"That said, the banks can be old, stale and slow to move as they are all big elephants with old systems, while the BNPL space is the new frontier," he added.

Mr Gillham argued that ASIC has made it clear that they are looking into regulating this market, "which is likely to add red tape for BNPL organisations, resulting in reduced profit margins".
While the "obvious winner" of increased and ongoing competition between the big banks and BNPL will be consumers, investors may also come away ahead if they play their cards right.

"Right now, while some of the stock prices for the BNPL providers are not doing very well, I would still watch this space given that in 2022, it is likely we will see some nice movement, especially with the larger providers," Mr Gillham predicted.
Forward this article to a friend. Follow us on Linkedin. Join us on Facebook. Find us on Twitter for the latest updates
About the author