Try another search or check out these top posts
Borrow
ASIC takes major bank to court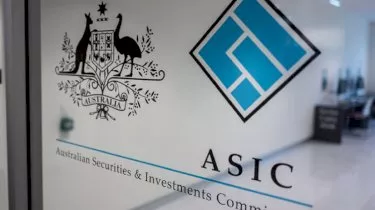 ASIC takes major bank to court
ASIC has commenced civil penalty proceedings against one of the big four banks, seeking finding of several thousand contraventions of the ASIC Act and the Corporations Act.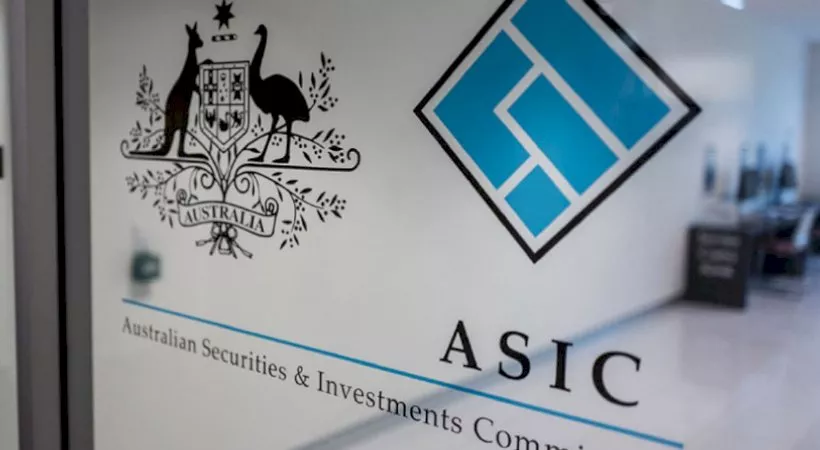 ASIC alleged that from December 2013 to February 2019, the National Australia Bank engaged in fees for no service conduct.
ASIC also alleged that NAB failed to issue, or issued defective, fee disclosure statements (FSDs). ASIC said the defective FSDs contained false or misleading representations that did not accurately describe the fees the customer paid and the services the customer received.
NAB received more than $650 million in ongoing service fees from 2009 to 2018. NAB has stated that it has provisioned more than $2 billion for fee for no service remediation across all of its advice licensees.
ASIC also alleged that NAB engaged in unconscionable conduct from at least May 2018 by continuing to charge ongoing service fees to certain customers when it knew that it had not delivered the services and had issued defective FDSs or at least knew that there was a real risk that it had engaged in this conduct. However, NAB did not stop charging fees to its customers until 4 February 2019.
The corporate regulator is seeking declarations, pecuniary penalties and compliance orders from the Federal Court to prevent similar contraventions occurring in the future.
The maximum civil penalty for contraventions alleged against NAB are, $250,000 per contravention for breaches of s962P (charging ongoing fees after the termination of an ongoing fee arrangement) and s962S (failing to provide a timely FDS); $1.7 to $2.1 million maximum penalty (depending on the time period) per contravention for breaches of s12CB (unconscionable conduct) and s12DB (false or misleading representations).
Forward this article to a friend. Follow us on Linkedin. Join us on Facebook. Find us on Twitter for the latest updates
About the author