Try another search or check out these top posts
Borrow
ASIC forces CBA to publicly apologise for misconduct
The Federal Court has ordered one of Australia's biggest banks to make a public apology after it overcharged interest to customers.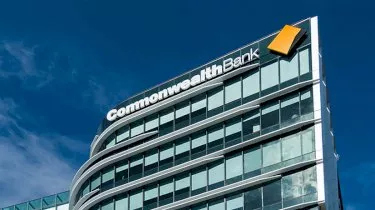 ASIC forces CBA to publicly apologise for misconduct
The Federal Court has ordered one of Australia's biggest banks to make a public apology after it overcharged interest to customers.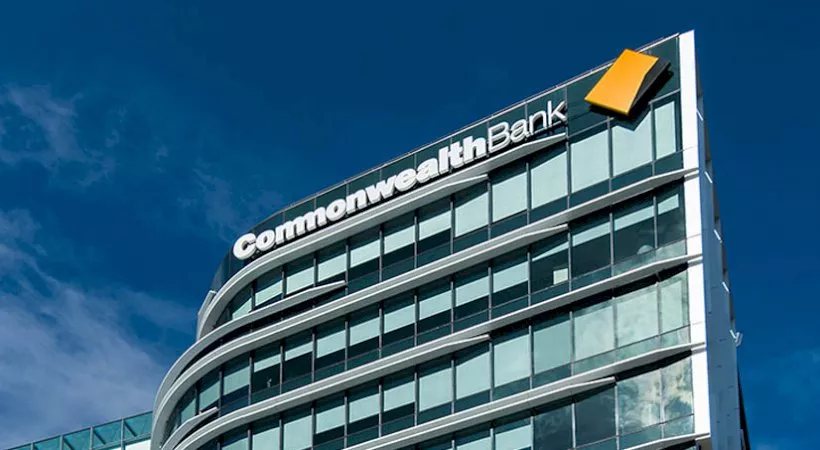 Following formal proceedings instigated by ASIC last year, the Federal Court of Australia has issued a set of adverse publicity orders against the Commonwealth of Bank.
These orders, which follow a multimillion-dollar fine over misconduct earlier this year, require the CBA to publish both written and visual notices for the newsroom and home page on its official website at their own expense. 

These notices, which CBA must ensure are visible to all visitors upon access for 90 days, are intended to publicise the bank's recent misconduct to both current and potential customers and serve as a warning to others in the financial services sector.
ASIC commissioner Sean Hughes said the requirement for the CBA to notify customers and the public that it unlawfully overcharged interest is a necessary step when it comes to deterring this kind of behaviour in the financial sector.

"Not only does it ensure that CBA's customers and the general public are aware of the misconduct, it sends a strong message that there is significant financial and reputational risk for failing to have the systems in place to prevent overcharging," said Mr Hughes.
Back in April, CBA was slapped with a $7 million penalty after the Federal Court of Australia determined that the bank was guilty of making false or misleading representations and engaging in misleading and deceptive conduct.
The subject of a case study in the Royal Commission into Misconduct in the Banking, Superannuation and Financial Services Industry, the court found that CBA breached the law on no less than 12,119 occasions when it charged business overdraft accounts at a higher rate of interest than had been originally advised.

A total of 1,510 customers were affected, after their accounts were hit with a 34 per cent per annum interest rate rather than the 16 per cent per annum rate that CBA advised.

ASIC alleged that the total bill for the overcharged interest exceeded $2.9 million.

During the proceedings, the CBA insisted that it acted expeditiously to remedy the systems error that caused the issue. The bank said it paid out $3.74 million in remediation to customers affected.
In his final ruling on the proceedings, Justice Lee disagreed.

He said that CBA's delay in remediating customers was an "aggravating factor" in determining whether or how they should be penalised.

"When financial institutions discover overcharging, they must take immediate action to remediate impacted consumers," he said.
Forward this article to a friend. Follow us on Linkedin. Join us on Facebook. Find us on Twitter for the latest updates
About the author