Try another search or check out these top posts
Borrow
Adoption of digital-only banks accelerates
As the fintech space matures, more and more customers are willing to break away from the major banks in favour of digital-only banking.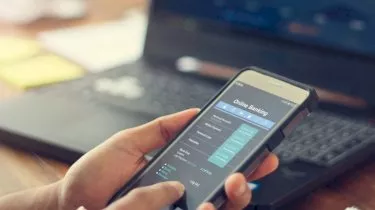 Adoption of digital-only banks accelerates
As the fintech space matures, more and more customers are willing to break away from the major banks in favour of digital-only banking.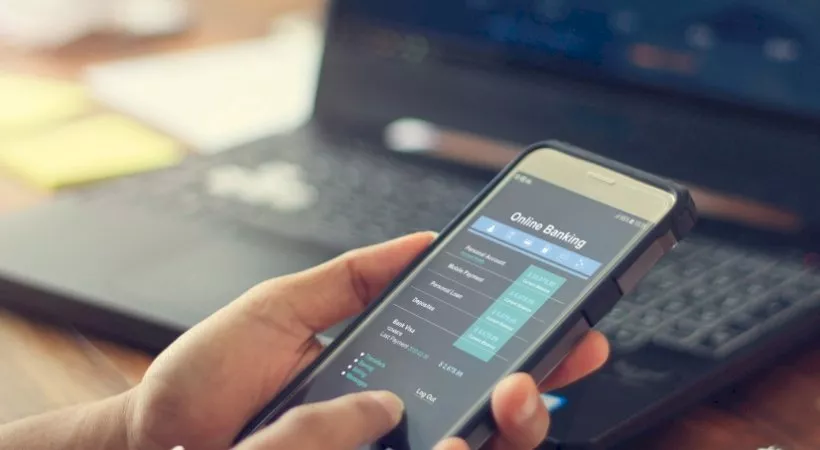 With online banking becoming the norm for many Australian consumers, traditional banks are at risk of losing customers to more digitally native rivals.
According to new research by the deVere group, 59 per cent of Millennials surveyed said they only ever use (or are planning to switch to) exclusively digital banking services.
deVere Group CEO Nigel Green said that the shift away from traditional banks "is more bad news for traditional banks, which seem to have been in a perpetual game of 'catch-up' in recent years amid evolving customer expectations, regulatory requirements and tech advances."
"The poll's findings are a big deal for old-school banks."
Mr Green expects that this trend will only accelerate as an estimated $68 trillion in wealth is to be passed down from the Baby Boomers to their children over the next few decades.
"Mobile-first Millennials expect easy, immediate access and control of their finances in the palm of their hand. They demand to be able to transfer money and pay bills in one tap or swipe. They want to be able to review their spending habits, be offered guidance, and have real-time access," said Mr Green.
"In most cases, 'too big to fail' traditional banks are struggling to keep pace with the tech innovations that are now driving shifting customer expectations. Legacy technologies and clunky business models are presenting considerable transformation challenges."
deVere's comments come only months after a survey by analytics software firm FICO found that 70 per cent of Australian consumers preferred to engage with their bank during financial hardship via digital channels rather than the alternatives.

"The risk of infection and social distancing requirements made branch visits less appealing last year, accelerating a shift to digital banking channels globally," said Aashish Sharma, risk lifecycle and decision management lead for FICO in Asia Pacific.
According to Mr Sharma, "Being able to deliver and manage numerous channels in line with customer preference and deliver a seamless and engaging experience is a challenge that is here to stay."
"Investment in customer management and communication tools that span these channels and product silos and can deliver personalisation and improved decision-making is key to making digital banking a success," he said. 
In March 2020, research by Ray Morgan suggested that mobile banking was quickly proving itself dominant when it came to offering the highest level of customer satisfaction relative to other banking channels. 

Roy Morgan CEO Michele Levine noted that, "If we look at the four banking channels available to customers, we see that the two with the highest satisfaction ratings – mobile banking apps and internet banking – are also the two that are autonomous and don't require any direct involvement from banking staff."
Forward this article to a friend. Follow us on Linkedin. Join us on Facebook. Find us on Twitter for the latest updates
About the author