Borrow
6 ways to know you need a new bank
Unhappy with your current bank? Here's how to know if you need to make a change.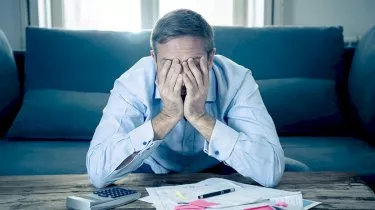 6 ways to know you need a new bank
Unhappy with your current bank? Here's how to know if you need to make a change.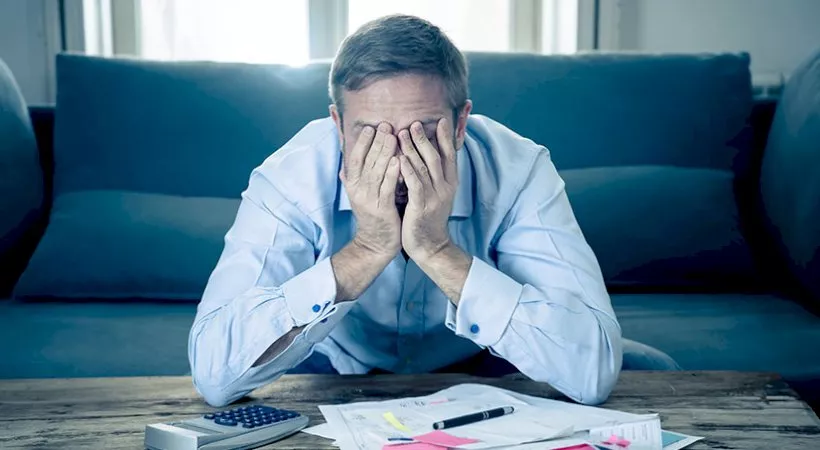 After conducting analysis of JD Power's 2020 Australia Retail Banking Satisfaction Study and a separate pulse study undertaken during the pandemic, the consumer intelligence company has acknowledged that banks may not be doing enough to support their customers and provide financial wellbeing through the latest crisis.
With a particularly high number of Millennials especially having switched banks in the past 12 months, JD Power has revealed a number of reasons as to why people are spurred to make a move, including: uncompetitive interest rates, the charging of too many or high fees, the accessibility of the bank, convenience, and life-changing events.
It's led the company to consider a number of questions that Australian banking customers should ask if they are unhappy with their current bank, or could potentially be considering a move and don't know what they should be looking for in a new service provider.
Here are the six questions you should consider:
Is your bank increasing or decreasing your level of financial stress?
Does your bank provide useful tools to manage your budget and spending?
Are you with a bank that can help you as you go through different stages in life?
Are you satisfied with your bank's mobile offering?
Is there the opportunity to get a better interest rate or to save on fees?
At times when you want to speak to someone in person, does your bank have conveniently located branches?
Forward this article to a friend. Follow us on Linkedin. Join us on Facebook. Find us on Twitter for the latest updates
About the author