Try another search or check out these top posts
Invest
6 reasons property will regain its footing in 2021
After a turbulent year rocked by the COVID-19 pandemic, an expert believes that 2021 will be the year that the Australian property market gets its mojo back.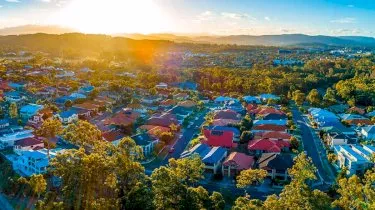 6 reasons property will regain its footing in 2021
After a turbulent year rocked by the COVID-19 pandemic, an expert believes that 2021 will be the year that the Australian property market gets its mojo back.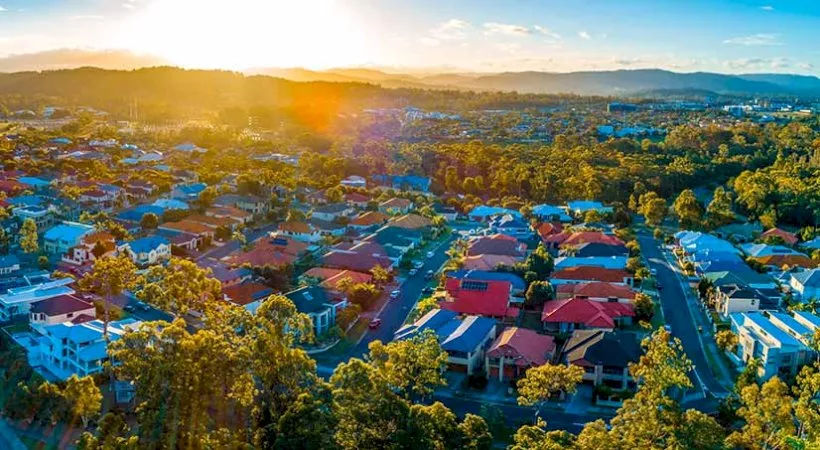 With home owners reporting positive sentiment, ME Bank's head of home loans, Andrew Bartolo, believes the next 12 months will see widespread recovery.
According to an ME survey of 1,500 households conducted in December, 46 per cent of owner-occupiers expect the value of their dwelling to increase during 2021 rather than decline (5 per cent). This is a substantial change from six months prior, when only 22 per cent expected dwelling prices to rise and 25 per cent expected them to decline.
Six of Mr Bartolo's predictions are listed below:
1. Prices will likely rise
According to Mr Bartolo, property prices are expected to rise across multiple markets in the coming year as home buyers and investors regain confidence.
"A resilient housing market that has weathered the economic pressures of COVID-19 together with lower interest rates will give home buyers and investors confidence.
"While there are still many challenges, including unemployment, job insecurity and lower immigration, we're seeing some positive signs: improved consumer confidence, stronger auction clearance rates, more transactions and falling loan deferrals – generally considered proof of a healthier market."
2. A 'two-speed' market will continue
However, sentiment among those intending to buy or sell in the next 12 months will likely be "two-speed", Mr Bartolo said.
"Many will be looking to buy or sell as soon as possible, while others may delay their move until they feel more confident about their own personal finances and/or the economy."
3. Demand: Properties will sell
In terms of demand, Mr Bartolo said that buyer activity is expected to be up year-on-year due to so much of 2020 being affected by lockdowns and buyers and sellers simply "waiting to see".
According to him, pent-up demand will wash through into early 2021 and more investors will re-emerge in search of income and capital growth, with record-low interest rates driving much of the momentum across the market.
"Strong first home buyer activity will also continue, after a brief dip in property prices. Historically low interest rates, stamp duty exemptions, government grants and the absence of foreign investors will continue to propel first home buyers into action."
4. Supply: More fresh listings will hit the market
More and more listings will return to the market, which will be quickly snapped by eager buyers, Mr Bartolo said.
"Early 2021 is expected to be a bumper property season that will rival the traditional spring frenzy as buyers respond to a late surge in auction listings.
5. Desire for 'urban village' living will accelerate
With the pandemic altering the way of living of most Australians, demand in regional areas is expected to rise in the coming year as more people succumb to the appeal of "urban village" living, according to Mr Bartolo.
The significant increase of professionals working from home would mean that daily commute will no longer be a deciding factor in the home buying process, making regional areas within a commutable distance to CBDs the next property hotspots.
Mr Bartolo said that more first home buyers are likely to choose this path.
"The demand in regional areas has started to translate in higher prices, with the November CoreLogic Home Value Index showing 6.8 per cent growth in regional versus capital city growth of 2.9 per cent year-to-date".
6. More competitive home loans
Finally, Mr Bartolo expects home loans to be more competitive as lenders aim to attract and retain customers.
"Competition in the home loan market will continue to benefit consumers looking for a good deal. Many lenders, including ME, have sharpened home loan rates to attract and retain customers."
Forward this article to a friend. Follow us on Linkedin. Join us on Facebook. Find us on Twitter for the latest updates
About the author