Try another search or check out these top posts
Invest
Electric car revolution: The next big shock to the global economy
In the wake of Tesla's last quarter's announcement in August, sales of electric cars from the company have continued to increase. Tesla reported revenue of $4 billion, compared with $3.41 billion the prior quarter, and $2.79 billion for the same quarter just one year earlier.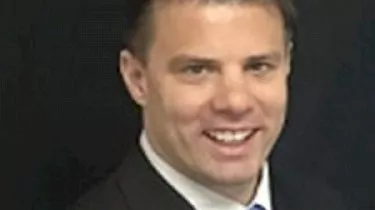 Electric car revolution: The next big shock to the global economy
In the wake of Tesla's last quarter's announcement in August, sales of electric cars from the company have continued to increase. Tesla reported revenue of $4 billion, compared with $3.41 billion the prior quarter, and $2.79 billion for the same quarter just one year earlier.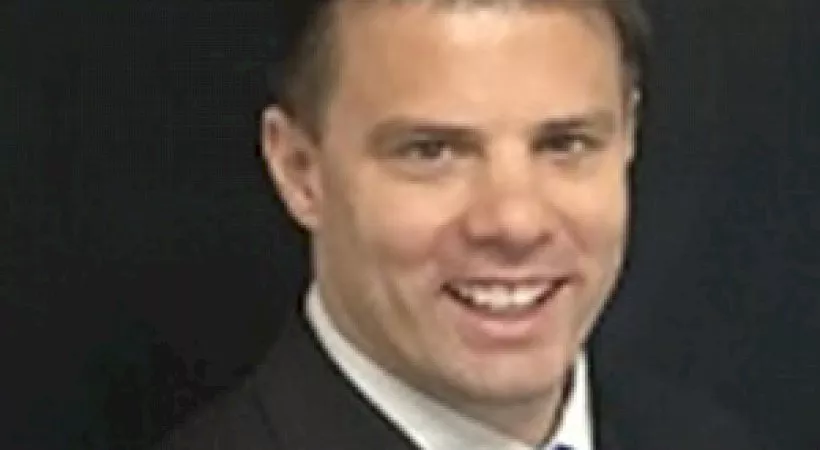 As electric car market growth continues and the cost of purchasing an electric car continues to drop, many countries have adopted timeline targets for ceasing production of fossil fuelled vehicles. China and India are both (separately) working on a timetable to stop the production and sale of vehicles powered by fossil fuels. India has set a target of 2030 to have all newly produced vehicles running on electricity. Furthermore, France and Britain are working to phase out petrol and diesel fuelled vehicles by 2035.
So what does this mean for the economy and vehicle manufacturers?
The world continues to approach what is commonly referred to as an "economic tipping point".  Vehicle manufacturers, the oil industry as a whole and governments have already begun projecting the inevitable, significant reduction in fossil fuel use and its eventual phasing out.
Vehicle manufacturing accounts for trillions of dollars globally every year and well-known brands have had to commit to a shift in engine type production. Recent announcements of commitments to electric engines have come from numerous manufacturers including BMW, Audi, Mercedes, Volvo and Jaguar. A failure to shift production to electrically driven cars would see a manufacturer going the way of the dinosaurs.
In Australia, billions of dollars in government revenue comes from fuel excise tax and GST on the sale of fuel. This landscape of taxation will change as electric car owners recharge their vehicles from home or at recharge points. This lack of government revenue will no doubt have a large-scale effect on the national budget and require a fundamental shift in economic thinking. The government is already considering a road pricing model that relies upon a per kilometre cost for motorists on the road.
Furthermore, those countries that rely upon the extraction and export of oil will see a massive downturn in their economy as demand continues to plummet. Most effected countries will include Iraq, Kuwait, Saudi Arabia, the United Arab Emirates, Canada, Venezuela, Nigeria, the US and Russia. These nations will need to seek other industries of trade to rely upon. As petrol bowsers disappear, so too will the economic hold by large oil extraction and distribution companies.
Will jobs be effected by this change?
Car manufacturing in Australia has been on a steady decline over the past 10 years. This has come from increased international competition particularly from Asian and European competitors. Notwithstanding, the landscape for vehicle manufacturing labor will change. A recent report by the Center for Economic Studies (CES), the ifo Institute and the CESifo GmbH (Munich Society for the Promotion of Economic Research) indicated that phasing out fossil fuelled vehicles and transitioning to electric cars could cost Germany as much as 600,000 jobs.
This is due to the fact that electric vehicles and their batteries generally require less manufacturing labor than fossil fuelled cars. Simpler designs with fewer components make for an easier assembly. Furthermore, increased robotic and automated manufacturing means labor will be required less and less over time. Put simply, Australia will lose more vehicle manufacturing (and related) jobs because of this change.
The effect on you and your back pocket…
Drivers lagging behind after the tipping point are likely to suffer increased fuel costs. As demand decreases (all other things being equal) price increases. This may also have an effect on the airline industry which seems to be struggling to develop air travel options that don't require fossil fuel engines. More and more, mechanics will need to be trained and repositioned to service and repair electric vehicles rather than just combustion engine cars. The costs of driving and maintaining old technology is likely to continue to rise continuously.
For those who have or will have made a purchase of an electric vehicle, there are some obvious advantages. First, the price of purchasing electric cars continues to reduce over time as demand increases. Tesla and other electric car manufacturers continue to produce with greater scales of economy allowing a better retail price tag for the consumer. Fueling an electric car also has a much lower price tag as expensive petrol is no longer required.
Those with electric cars will have to get into new routines though, as recharging takes longer than refueling a car with petrol. The worry of forgetting and not having enough power to reach a destination and thus being stranded is often referred to as "range anxiety".
There are other advantages and disadvantages to consider. Less service and maintenance costs will arise for electric motorists as oil changes will no longer be required. There is also still a fuel cost as electricity is not free. This has been estimated to be an increase of $20 to $50 a month on the average home electricity bill and therefore much cheaper than petrol. Many motorists will want to install a recharge station into their homes and this may add to the cost. Furthermore with an expected lifespan of 10 years, electric vehicle batteries will need replacing and this cost of several thousand dollars may eat into potential savings.
It also goes without saying that there is a significant positive effect for the environment. Motorists driving electric cars will not produce the CO2 emission levels that fossil fuel cars do. Not only will their back pocket be better off, but the air they breathe will be cleaner.
The road ahead…
A tipping point is coming where electrically driven cars are generally (and quite noticeably) less expensive to purchase than fossil fuelled cars. There will be a major effect to the Australian as well as global economy. The traditional petrol service station will disappear or change into something entirely different. The tipping point is likely to occur in about 7 to 10 years from now, giving motorists a chance to prepare and make the switch. The losers will be oil companies and those car manufacturers that don't move with the times, as well as governments as fuel revenue dwindles. The winners will be everyday motorists, and more importantly the environment, as we accelerate towards a cleaner and cheaper drive into the future.
Dan Hadley is a British/Australian economist and business management consultant for JLB based in Adelaide, South Australia. 
Forward this article to a friend. Follow us on Linkedin. Join us on Facebook. Find us on Twitter for the latest updates