Try another search or check out these top posts
Invest
Crypto's potential in ESG could be underrated
Bitcoin has earned plenty of criticism over the environmental costs of decentralised finance, but that doesn't tell the whole story.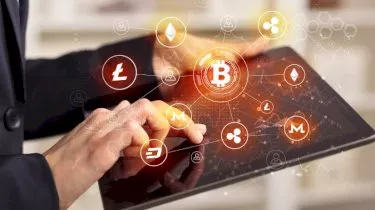 Crypto's potential in ESG could be underrated
Bitcoin has earned plenty of criticism over the environmental costs of decentralised finance, but that doesn't tell the whole story.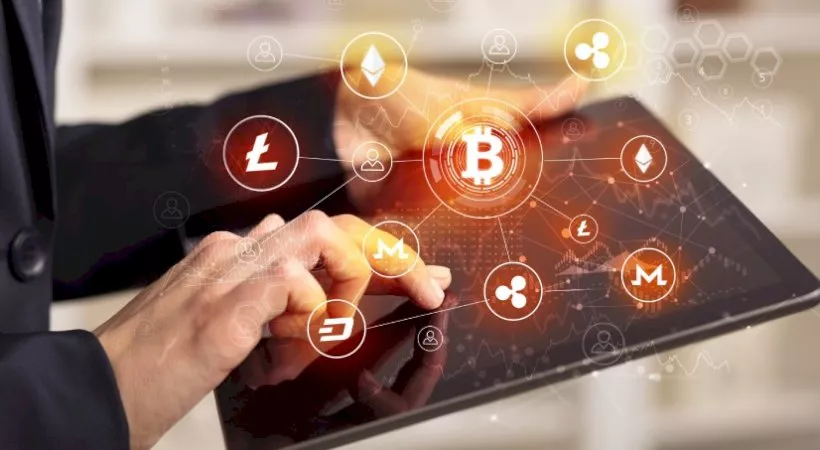 While crypto's controversial relationship with carbon emissions is well documented, some argue that the underlying tech's potential to contribute to other ESG objectives is often overlooked.
According to a new report released by Apollo Capital, "a simplistic narrative leads many to dismiss crypto as poor on the environmental, social and governance issues because of exaggerated concerns about bitcoin's energy consumption."
Pointing to Elon Musk's tweets about bitcoin's electricity consumption, Apollo Capital argued that bitcoin's shortcomings on environmental issues have been amplified by the media and sceptics.
"It's important to realise that bitcoin is just one of many crypto assets, it is not that bad on energy consumption (although it does need to improve) and crypto scores very well on social and governance factors," the report said.
Apollo Capital noted that, although the electricity consumption of the bitcoin mining industry uses approximately 30 per cent less than that of the gold mining industry, the two are rarely placed in conversation with one another.

It also made the case that the mining of cryptocurrencies often uses energy that other sectors cannot, and that it sources that energy in a more efficient way – since miners are typically located closer to areas where energy is cheaply produced.

With a growing focus on ESG within the crypto sector, Apollo Capital asserted that many mining companies are moving to incorporate sustainability goals into their overall business strategy. 
Industry bodies like the Crypto Climate Accord are looking to shift the entire cryptocurrency industry towards renewable and sustainable resources by 2030.
When it comes to social issues, the report called out the potential for cryptocurrencies to empower the unbanked globally and for the blockchain's potential to increase transparency within institutions and public organisations.
"Crypto can lift vast numbers out of poverty by giving them access to global markets through cheaper remittance services," the report said.
More broadly though, Apollo Capital's assessment of crypto's ESG potential argued that non-proof-of-work consensus mechanisms are quickly becoming the dominant choice of blockchain operators.

At the most basic level, a blockchain with a proof-of-work consensus mechanism rewards those who do the work involved with maintaining it.

Bitcoin miners are competing to be the one who completes a complex mathematical problem and earns the right to place the next block in the chain.

Under these rules, all the electricity used by the miners who did not solve the problem is essentially wasted. This is why the electricity consumed by the bitcoin and ethereum blockchains is so high.

However, with the rise of proof-of-stake and other consensus mechanisms, the burden of these legacy approaches to blockchain is easing.

"PoW is a diminishing share of the crypto market and will likely fall to around 40 per cent of the overall market once ethereum 2.0 launches, probably early next year," Apollo Capital's report predicted.
Forward this article to a friend. Follow us on Linkedin. Join us on Facebook. Find us on Twitter for the latest updates
About the author